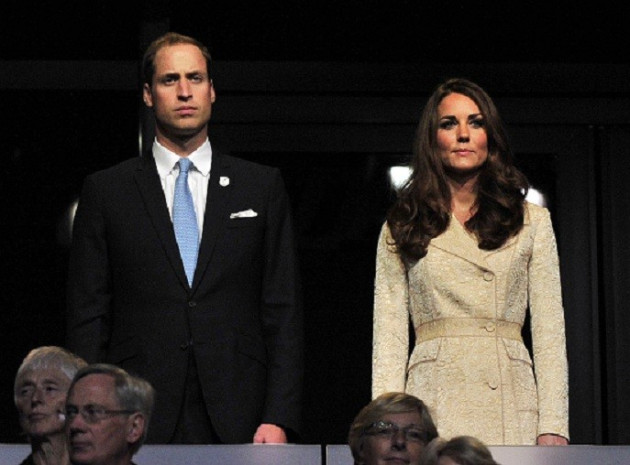 An armed policeman guarding the house of Prince William and Kate Middleton has been withdrawn from firearms duty after accidentally firing his gun - while the Duchess of Cambridge was inside the property.
Buckingham Palace said Prince William was away on duty with the Royal Air Force when the incident happened, on October 24. But a spokesman refused to deny that wife Catherine was in at the time.
It is understood that the powerful firearm was let off by accident inside an unmarked police car. Nobody was injured in the incident.
An investigation was launched by Scotland Yard, with the officer taken off duty as a result.
A Met spokesman said: "Shortly before 1pm on Wednesday October 24 an on-duty MPS police officer unintentionally discharged a firearm while in an unmarked police vehicle.
"The round damaged the floor of the vehicle. Another on-duty officer was in the vehicle at the time of the incident. Neither officer was injured.
"The officers were on duty in north Wales at the time."