Singer Katherine Jenkins has taken to Twitter to dismiss rumours of an affair with former Manchester United and Real Madrid midfielder David Beckham, leaving the footballer's wife a little puzzled. The 32-year-old classical singer has gone to quite some trouble to put distance between herself and supposed allegations of a relationship with the former England captain.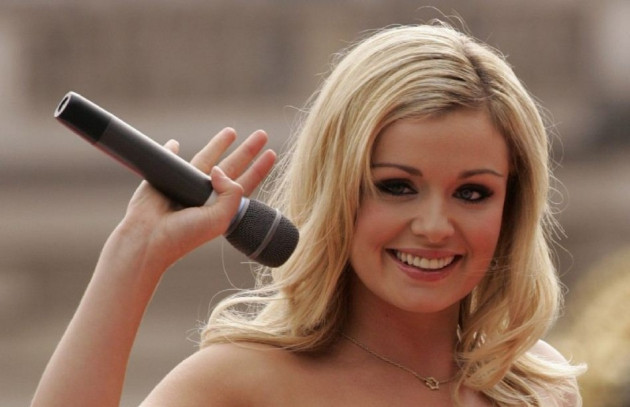 "Dear Twitter friends, I've read some horrible rumours on here & want u 2 know I absolutely deny I've had an affair with David Beckham," Jenkins tweeted, adding, "The rumours are very hurtful, untrue & my lawyers tell me actionable."
She explained the two had only ever met twice and nothing ever happened between them.
"I've only met David twice: once at the Military Awards in 2010 & on a night out in the West End in Feb 2012," she wrote, "We were out in a group of friends & it was just a normal fun evening out. Just so we are clear I have never been on my own with him and never arranged to meet up."
Meanwhile, a report in the Mirror quoted a supposed insider as saying Victoria Beckham has dismissed claims of an affair as nonsense and added she did not feel the need to respond.
"Both she and David are a bit bemused as to why Katherine felt the need to do this in the first place," the source said, continuing, "Victoria and David haven't needed to have conversations about the claims."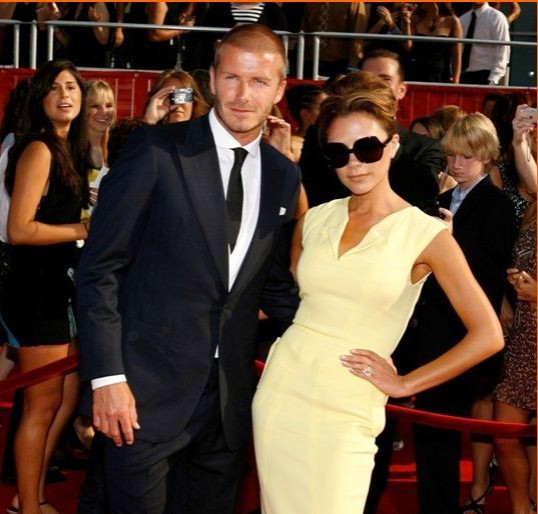 "Unfortunately, we have to deal with this type of nonsense on Twitter. One minute David is dead... then a more scurrilous rumor, there is not one jot of truth to any of it," a spokesperson for the Los Angeles Galaxy midfielder was quoted as saying by the Daily Mail.
As for Jenkins' tweets, a source close to her revealed the singer felt "compelled" to defend herself publicly after receiving a backlash from tweeters.
"She was being bombarded by hate messages from strangers," the source told to Mirror, "It was nasty, abusive and plain wrong. Katherine felt she had no option but to come out fighting and clear up these rumours once and for all. It's been a horrible experience."
Jenkins has previously dated television presenter Gethin Jones; they met on the sets of Strictly Come Dancing in 2007 and were engaged while on holiday in Mexico in February 2011. However, the couple announced their split on 30 December, via Twitter.