Katherine Jenkins Goes 'Undercover' To Busk For Commuters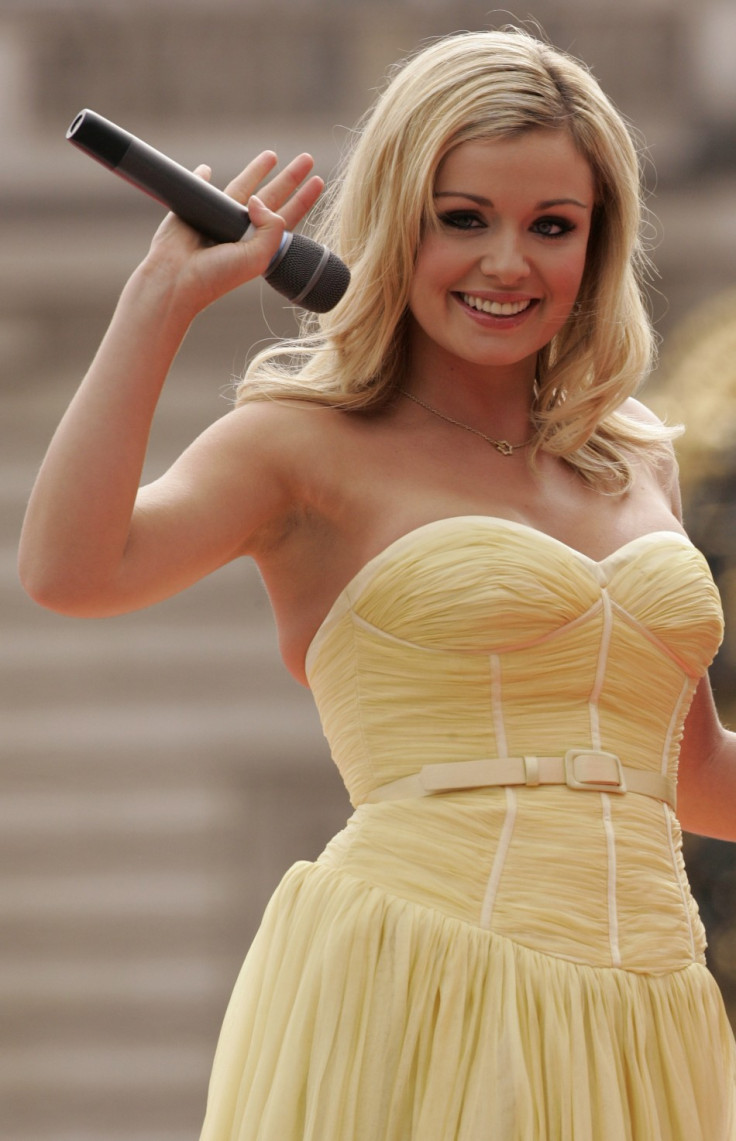 Opera star Katherine Jenkins treated astonished commuters to a spontaneous performance on the underground disguised as a busker.
Many commuters were brought to tears during the 31-year-old singer's 45-minute busking stint at Leicester square station yesterday.
She spoiled passers-by's with concert worthy renditions of some of her biggest hits such as Time To Say Goodbye and Your Silhouette wearing a disguise consisting of a brown wig, a knitted jumper with holes in, ripped jeans and boots.
A number of commuters were forced to before realising who the singer was whilst several even turned back on themselves to go back down the escalator to listen to the performance.
Even though many star in the industry have some busting experience, Jenkins revealed that yesterday was not only her first time busking but also the first time that she had ever performed in flat shoes.
Despite her final song Break It To My Heart being meet with resounding applause and cheers from satisfied commuters, the welsh singer only managed to raise £16 worth of coins which she happily donated to a homeless charity.
The songstress said that she "really enjoyed" the busking show that was carried with London's ES Magazine.
"The people were really lovely. One guy said I had made him late for work now, but I didn't know I made people cry, that's amazing.
"It's got a great acoustic down there, I didn't want it to end. It felt like we were doing something quite special down there," she added.
© Copyright IBTimes 2023. All rights reserved.