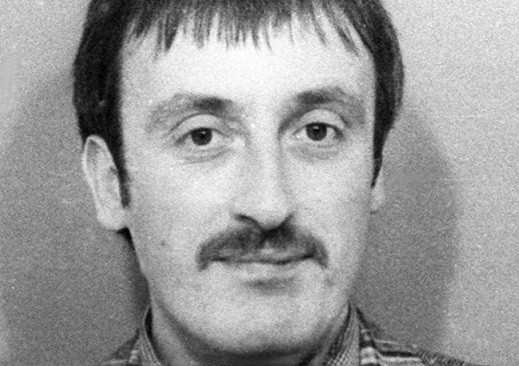 A man has appeared in court accused of murdering PC Keith Blakelock during the 1985 Broadwater Farm riots.
Nicolas Jacobs, 44, is accused of stabbing the officer while he tried to protect firefighters tackling a blaze in a supermarket in Tottenham, north London.
Jacobs appeared at Westminster Magistrate's Court only to confirm his name and date of birth and was remanded in custody until he appears at the Old Bailey on 26 July.
Jacobs, who would have been 16 at the time of Blakelock's murder, was arrested in 2010 after Scotland Yard reopened the investigation into the policeman's death.
Alison Saunders, chief crown prosecutor for CPS London, said: "Following a thorough investigation by the Metropolitan Police Service, we have decided that Nicholas Jacobs should be charged with the murder of PC Keith Blakelock during the disorder at Broadwater Farm in October 1985.
"We have concluded that there is sufficient evidence and it is in the public interest to prosecute."
A statement on behalf of Blakelock's family said: "[We] have never given up hope in getting justice for him."
Winston Silcott, Mark Braithwaite and Engin Raghip were originally convicted in March 1987 of the murder but all three convictions were quashed four and a half years later.
The disorder at Broadwater Farm in October 1985 followed the death of Cynthia Jarrett , who collapsed as police searched her home looking for stolen goods following the arrest of her son.