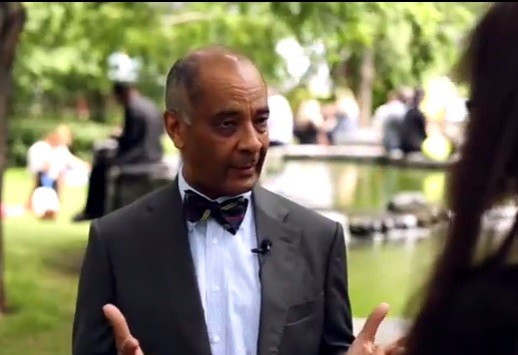 Technology firms are seeking out new ways to access financing and, while crowdfunding and angel investments are still squarely in the centre of their radars, niche banking remains a vital way to gain start-up capital and cash.
Speaking exclusively to IBTimes UK, Ken Olisa, chairman of technology merchant bank Restoration Partners, says that as society starts to truly understand how the sector is the lifeblood of the economy, more doors are being opened to nurture start-ups and SMEs.
Olisa's technology career spans over 30 years, commencing with IBM from whom he won a scholarship, while at Cambridge University.
Among a raft of other institutions, Olisa is also a Freeman of the City of London, Deputy Master of the Worshipful Company of Information Technologists, a Director of the Thomson Reuters Foundation and the Chairman of Thames Reach (a charity working to shelter and resettle the homeless in London for which he received an OBE in 2010).
For the full video interview, check out IBTimes TV or the video at the top right-hand side of this page.