Kesha's long-standing legal battles with Dr Luke and Sony Music Entertainment just got a little more controversial. The Tik Tok hit maker has hinted that she was offered her freedom from Sony if she publically apologised and recanted her rape allegations against Dr Luke.
The popstar had sued the music producer, real name Lukasz Gottwald, in 2014 for sexual assault and battery and is seeking to invalidate her recording contracts with him. Dr Luke, who has worked with the likes of Britney Spears and Katy Perry, has always maintained his innocence, describing the allegations as "defamatory" and claiming they have been contrived in an attempt to extort him into releasing the singer from her contract. He has not been charged with any crime.
In a recent Instagram post, the 29-year-old singer claimed she was proposed a deal to obtain her "freedom" but declined because the price was way too high. "So, I got offered my freedom IF i were to lie," she wrote alongside a selfie of her in bed. "I would have to APOLOGIZE publicly and say that I never got raped. THIS IS WHAT HAPPENS behind closed doors. I will not take back the TRUTH."
She added: "I would rather let the truth ruin my career than lie for a monster ever again."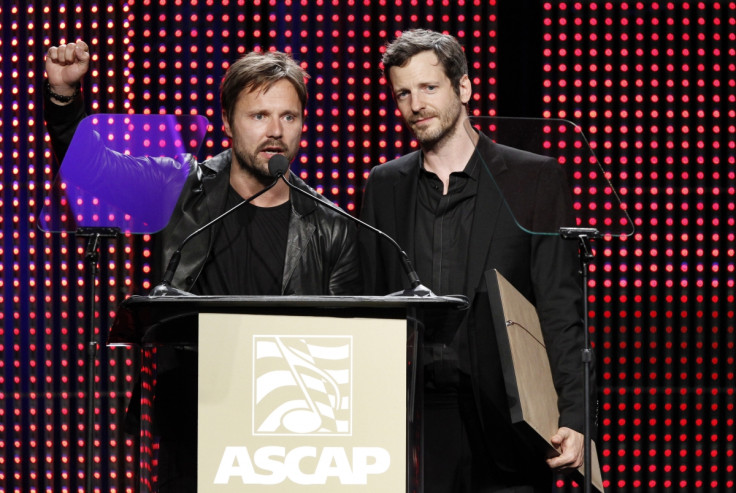 But Dr Luke's spokesperson told E! News there was not such deal. "Kesha's Instagram posting is false," his rep said in a statement. "The Court repeatedly stated Kesha is already free to record without Dr Luke, and that she had not presented any facts supporting her claims. That's because all the evidence — including Kesha's own videotaped sworn testimony — show her allegations are false."
In February, Kesha lost a bid to end her contract with the music producer after Manhattan Supreme Court Judge Shirley Werner Kornreich handed down the ruling refusing to let her walk away from a six-album deal with Sony.
Although Sony offered to let her work with another producer, Kesha said she feared the label will not promote her music as heavily if she's not working with Gottwald. He is one of Sony's biggest hitmakers and has the rights to produce at least six songs on each of her albums and could pursue damages if he does not.
"The Court's ruling requiring Kesha to work for Gottwald's companies, purportedly without his involvement, does just that," her lawyers stated. "As the Court itself recognized, '[i]t's slavery. You can't do that.'"