Khloe Kardashian and French Montana split: Reality TV star dated rapper as she 'was lonely and destructive'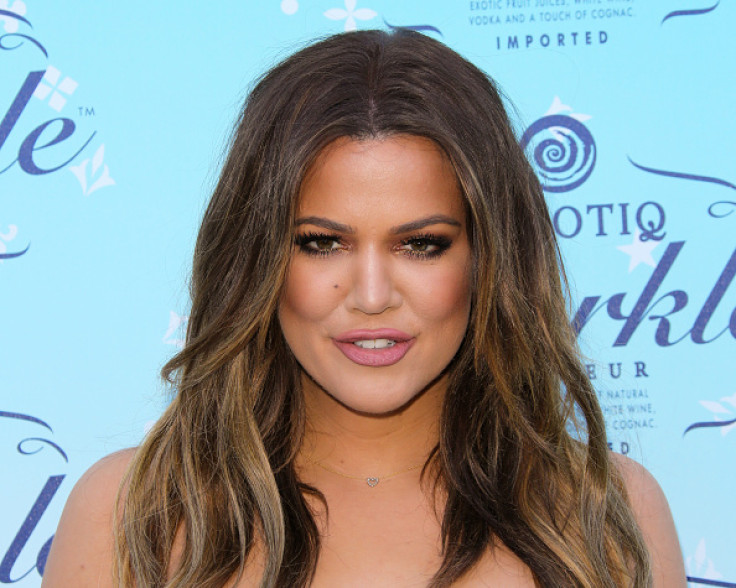 American reality TV star Khloe Kardashian opened up about her failed relationship with former boyfriend French Montana.
During an episode of Kourtney & Khloe Take The Hamptons, the Keeping Up With the Kardashians star told sister Kourtney Kardashian and Scott Disick that she rushed into her relationship with the rapper.
"He could be the best person in the world, it's nothing against French, I just think I don't want a boyfriend," Khloe said.
"I jumped into something because I was lonely and destructive but now I just want to be alone," she added.
Khloe, who filed for divorce from professional basketball player Lamar Odom last year in December, had been romantically linked to the Don't Panic rapper since April 2014.
However, it was reported that the two split in September, after the 30-year-old Kardashian found out the I Ain't Worried About Nothin' hitmaker was texting her best friend without her knowledge.
In an interview with Cosmopolitan UK, Khloe admitted that she "craves companionship" in her relationships.
"I just want to cuddle. I got married at 25 – I was young, but I loved it," she said, according to the UK Mirror.
"I do like it when you save certain things for your marriage. I don't think you should treat every guy you're dating like your husband. It doesn't make it special."
"I was 30 in June and by the time I hit that age I thought I would have kids and still be married. But because that's not the way it went, you can't sit in a ball and cry.
"I had a husband, so I think there's an adjustment period, which I don't want to rush. Dating is so weird. But I'm happy – I moved into my new house, which is the first time I've owned a home on my own. It's a big step and my brother lives with me – I'm so happy about that," she added.
Meanwhile, in a recent interview with Us Weekly at Power 105.1's Powerhouse 2014 in New York City, Montana said he is hoping to rekindle his romance with Khloe.
"Our relationship is – you break up you make up, you break up you make up," Montana said. "We went through that a couple times. You never know."
© Copyright IBTimes 2023. All rights reserved.