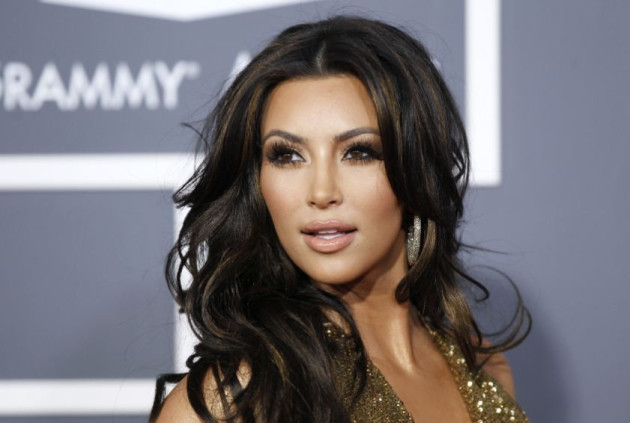 Rapper Kanye West has said his fiancé Kim Kardashian is the most beautiful woman of all time.
"OK, ladies and gentlemen-all barber shops, fashion designers, architects, corner stores, Wall Street, all over the world-y'all acting like this ain't the most beautiful woman of all time! I'm talkin' like arguably of human existence-the top 10 of human existence. I don't give a f--k what type of jacket she got on," West stated.
On being quizzed about his footwear brand, he stated that there have been some big changes ever since he became a father. He stated he needed royalties. West was recently approached with a new deal from Nike.
"It's not even like I got a joint venture, at least give me some royalties...Nike told me, 'We can't give you royalty because you're not a professional athlete.'
I told them, 'I go to the Garden and play one on no one. I'm a performance athlete,'" he said.
"I gotta get my money up to another level. 'Cause it ain't on Jay Z level. It ain't on Diddy level yet...The old me without a daughter, might have taken the Nike deal 'cause I just love Nike so much. But the new me, with a daughter, takes the Adidas deal because I have royalties and I have to provide for my family," West said.
He also gushed on how he fell in love with Kardashian the moment he saw her and knew she was the one.
"I loved her from the first day I saw her, which I said on Bound, I don't remember when that was. I remember seeing pictures of her and Paris Hilton in Australia and I came to Don C. and I was like, 'Man, have you ever seen Kim Kardishawn?" he said.
"Our love story's a love story for the ages. I felt like when we first got together, it was like a Romeo and Juliet kinda thing where it's like she's a reality star and I'm a rapper," he added.