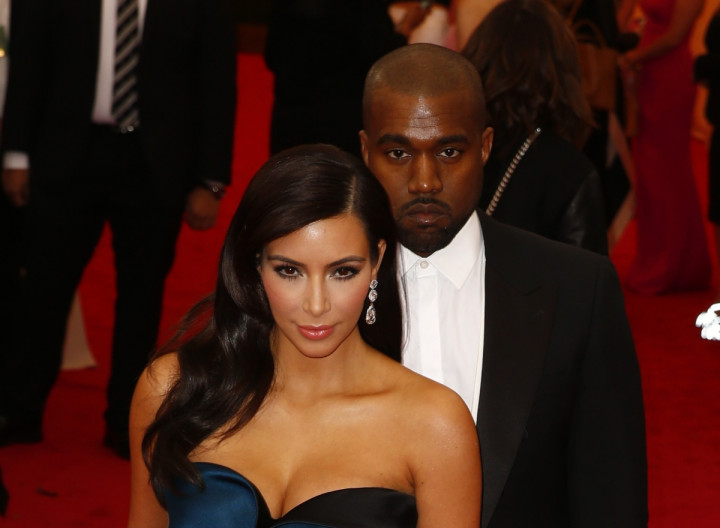 American reality television star Kim Kardashian and rapper Kanye West are again facing reports of divorce.
According to Star magazine, the 33-year-old Keeping Up With The Kardashians star, who tied the knot to West in Florence, Italy on 24 May, is struggling with her relationship with the hip-hop star.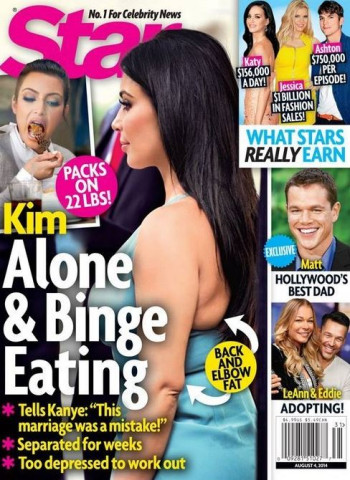 "Right now, Kim's married life with Kanye has turned out to be more difficult than she imagined, and she doesn't know how to make the situation better," a source told the publication.
"Even when he's on the other side of the planet, he micromanages her every move: what she should wear that day; how many photos she should post on Instagram; what messages she should tweet to fans; which business opportunities she should consider," the insider added.
The magazine says Kardashian is binge eating to cope up with the depression.
"She'll eat a whole bowl of pasta and ice cream in the middle of the night when she can't sleep," the insider added.
"Before the wedding, when she was happy and trying to lose weight for the occasion, Kim watched what she ate and worked out. But now she's stressed and doing the one thing she hates most... losing control of her diet," the source said.
This report comes after InTouch magazine claimed the couple's marriage is over after 58 days and that West is "abandoning" Kardashian.