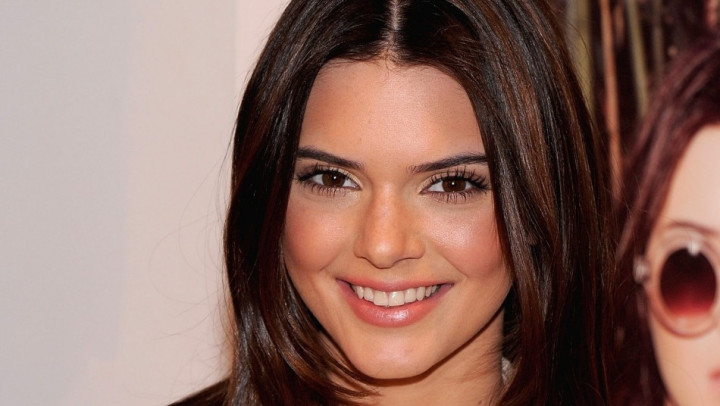 American reality television star Kendall Jenner may reportedly quit family reality show Keeping Up With The Kardashians.
According to the Daily Mail, the 18-year-old reportedly has been advised that the show could be damaging to her modelling career.
"She has been advised by friends in the fashion industry that reality TV could damage her modeling career," a source close to Jenner said.
While Jenner is contractually obligated to keep appearing on the series, she has reportedly pulled out of appearing in any spin-off programmes.
"Kendall had the option to pull out of any other potential shows and that's exactly what she's done," the insider added.
Last month, during an interview with E! News, Jenner admitted that she wants to focus on her modelling career.
"I get more and more comfortable with everything. It's fun though, it's the world I wanna be living in, so it's awesome," she said.
Meanwhile, this report comes after Jenner's half brother Rob Kardashian backed out of the show as he feels it has "ruined" his family.
The 27-year-old reality star did not attend Kim and Kanye West's wedding in Florence, Italy on 24 May, after she reportedly commented about his weight gain.
"Rob feels that the reality show has truly ruined his family, and that momager Kris Jenner is always on the look out for the next big deal for one of her daughters," the source said.
"His significant weight gain has only added to the stress in his life. He has been working out but has very bad eating habits. He just feels very alone," the insider added.