Andy Murray is quickly becoming the literal representation of the old adage that behind every great man, stands a great women. In Judy Murray, Kim Sears and Amelie Mauresmo, the British number one has a stronghold of female influence guiding him towards the summit of professional tennis.
After reaching his eighth career grand slam final to play Novak Djokovic at the Australia Open, Murray made an impassioned plea that the efforts of Mauresmo in particular are more widely recognised, not least those of all women in the male dominated environment that is world sport.
The appeal merely highlighted that unlike many other dominant figures in their sport, all stages of Murray's career has been dominated centrally by a women. Regardless of how prevalent ones views are on the issue of feminism, the Scot is the exception to a global trend.
But what of the supporting cast? What role do they play? How extensive is their influence? And what is their position in Murray's assault on worldwide dominance? IBTimes UK considers the women behind the man.
Judy Murray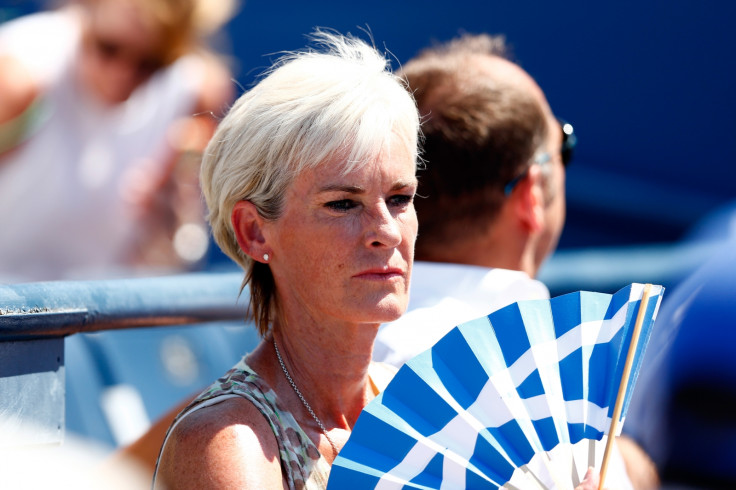 The first shoots of Murray's career came via the nurturing of his mother. From the age of three, Judy, a former professional come Fed Cup captain herself, took Andy to local courts in Dunblane where he first learned how to hold a racquet.
In the early years of his amateur professional career, Andy used brother Jamie and mother Judy as hitting partners, an aspect of his training he constantly complained about. At the same time, fellow junior Rafael Nadal was practising with former world number one Carlos Moya and it was clear Andy's progression into a fully fledged professional would have to be without his mother.
When reality television or commitments with Britain's Fed Cup team are not occupying her time, Judy is now a regular fixture in the Murray support team. Few BBC cutaways during Wimbledon exclude her clenched fist while she shed several of the tears that were wept after the 2012 Wimbledon final defeat to Roger Federer. Though a peripheral member of his preparation, she remains a core and loyal supporter.
Kim Sears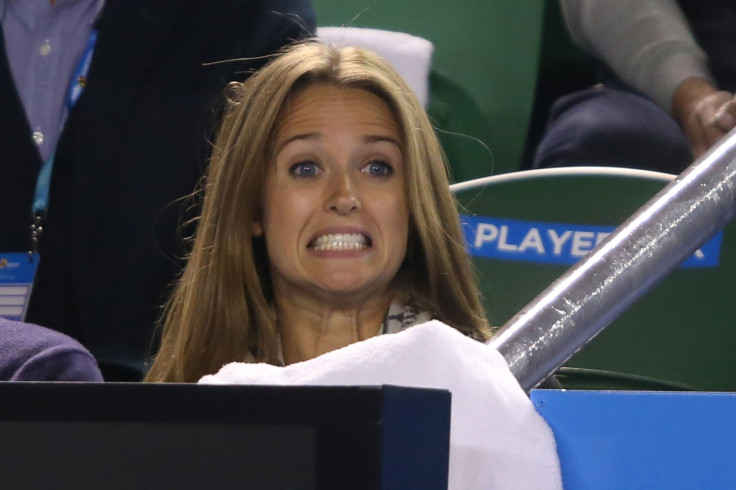 Though the 27-year-old was an irregular watcher of Murray during the early years of their relationship, after first starting to date in 2006, Kim is now the mainstay of the Team Murray backroom team. As passionate a cheerleader as any across the globe, Sears has been present for many a glorious victory and each crushing defeat during Murray's rise to the pinnacle of the sport.
Sears' role within Murray's sporting life began in earnest under the public eye in the first year of their relationship, when she and not coach at the time Mark Petchey, led those cheering on the Briton to his first tour title at the Pacific Coast Championships.
Recently, Sears has even usurped Judy Murray as broadcasters' favoured candidate for the slow motion celebration replay as much an indication of the perceived influence of players' partners on tour as her role with Murray's success.
During the Australian Open semi-final against Berdych, Sears turned from glamorous, down-to-earth girl on the arm of a two-time grand slam champion, to wearing her emotions on her sleeve, after being captured dishing out an expletive-laden rant in the direction of the Czech player. Though such a reaction has been ridiculously blown out of proportion, it goes to show Sears has become more than just tabloid fodder.
Amelie Mauresmo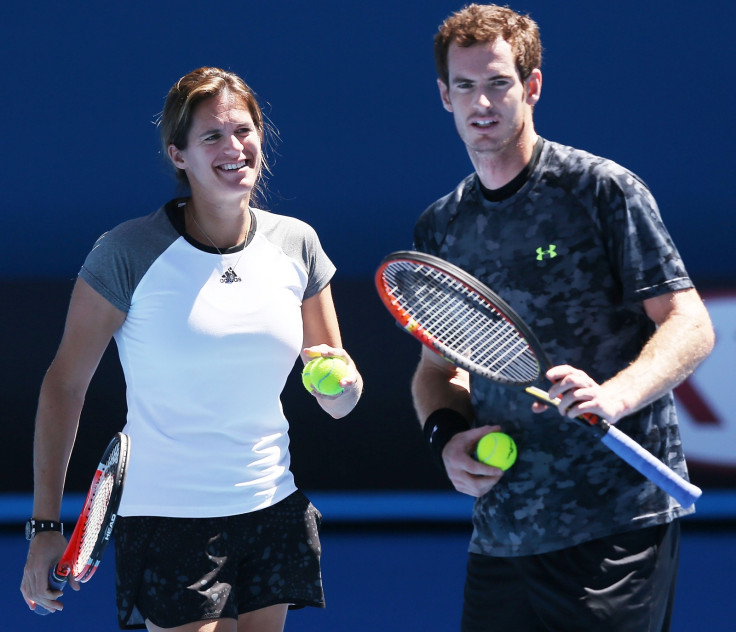 Without doubt the most significant figure in the Murray camp and the main reason behind his turnaround from post-surgery disappointment to grand slam finalist once again. Murray shared the praise of reaching a first major final since winning Wimbledon with Mauresmo and there is little doubt his recent improvement can be traced back to the appointment of the Frenchwomen.
It took Murray's on court post-match interview after victory over Berdych for the world to sit up and take note of Mauresmo's importance to the Brit's run to the final in Melbourne and it could open the door for further appointments of women coaches. On the WTA Tour, Madison Keys is one of the few players to have a female coach.
Though Mauresmo was said to be linked with the departure of Dani Vallverdu last November after the two failed to establish a working relationship, her retention was a major boost to both her hopes of remaining with Murray long-term and to other female coaches hoping to enter the summit of the sport.
Victory for Murray against Djokovic on Sunday 1 February may not cement her position but it would be another blow to the misconception regarding female coaches. Mauresmo may currently not be allowed into the men's locker room but she is slowly opening the door to significant influence from other women in the game.