The mystery behind Knut the polar bear's death has finally been solved by scientists: he had an autoimmune disease of the brain called encephalitis. The discovery represents the first-ever diagnosis of this form of encephalitis in any non-human animal.
Knut made headlines across the globe after he was abandoned by his mother and hand-reared by a zookeeper at the Berlin Zoological Garden in Germany. He was born in 2006 and became the first polar bear cub to survive past infancy at the zoo in over three decades.
He became a huge tourist attraction, but in 2011 he collapsed in his enclosure pool and drowned, having suffered epileptic seizures. Scientists investigated his cause of death but had drawn a blank – until now.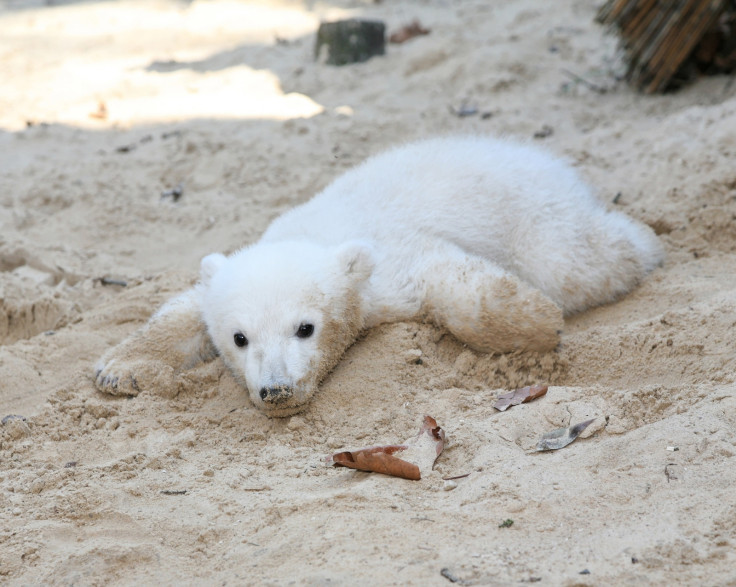 Publishing their findings in the journal Scientific Reports, researchers from the German Center for Neurodegenerative Diseases (DZNE), the Leibniz Institute for Zoo and Wildlife Research (IZW) and the Charité - Universitaetsmedizin Berlin have now found he suffered from encephalitis. The authors say the disease is probably more common than first thought in animals in the wild.
Analysis of Knut's brain showed the polar bear had developed "anti-NMDA receptor encephalitis". Harald Pruess, who read Knut's autopsy report and noticed similarities with human brain diseases, said. "Until now, this autoimmune disease has only been known in humans," he explained. "In this illness, the body's immune system overreacts and produces antibodies which damage nerve cells instead of fighting against pathogens. Epileptic seizures, hallucinations and dementia are among the possible symptoms."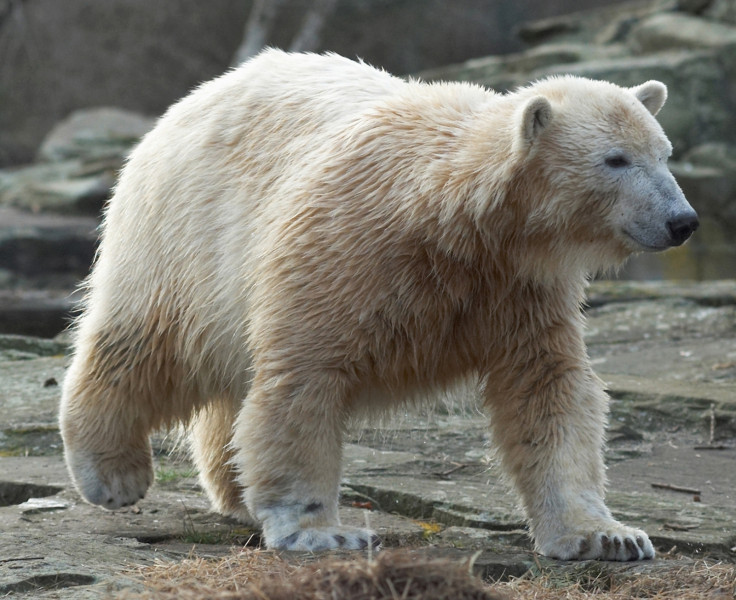 The research team noted that many predators in the wild will try to hide any symptoms of disease or weakness from rivals, and that Knut may have masked his symptoms. Alex Greenwood, leader of the Department of Wildlife Diseases at the IZW, said: "We were quite intrigued by this result. The anti-NMDA receptor encephalitis has been described only very recently in humans. Clearly it is also of importance for other mammals.
"We are relieved to have finally solved the mystery of Knut's disease, especially as these insights could have practical applications. If the current therapy for human patients is also suitable for wild animals, many cases of fatal encephalitis in zoos may be prevented in future."