Kylie Jenner plastic surgery: Kris Jenner didn't approve of daughter's lip fillers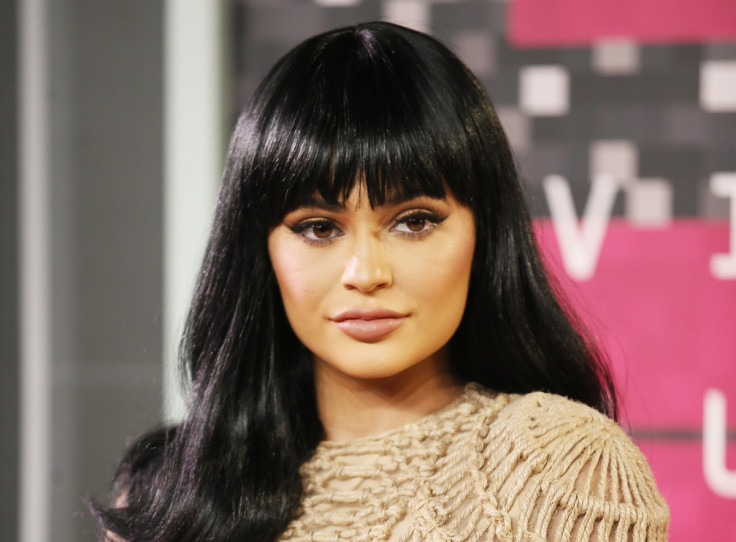 Kris Jenner has revealed that she did not give her daughter Kylie permission to get lip fillers at the age of 17, admitting she went "crazy" after discovering what she had done. The momager said there is a popular misconception, which was not true, that she gave the seal of approval for the teen to plump up her lips with the help of a cosmetic surgeon.
"I get a little crazy – and I think that is what no one sees – and I do have definite thoughts and ideas or [ideas on] what she should do, you know, at a really young age," she told Billy Bush in a candid sit-down on Access Hollywood.
"I am from the generation that in my day, I mean, some of this stuff did not exist for sure but, I don't think I did one thing physically to myself until I was in my fifties. So I am thinking... why, why? Why do you need to do that?"
Kylie, 18, who is dating rapper Tyga, was underage when the procedure was done and would have required parental permission from either Kris or Caitlyn Jenner. It is unclear who gave consent. She is believed to have had more lip injections since.
Despite her frustrations, Kris said she had no choice but to accept it and move on because her daughter is her own person. "I got really upset, and then it was done, and I had to let it go," she said. "Once that was done, it's just my kid. I love my kid. We make mistakes."
In April, Kylie admitted to having lip fillers to enhance her pout, following several months of speculation over the sudden enlargement. She had previously credited her voluminous pout to make up.
She recently opened up about her enlarged lips, praising her plastic surgeon. "I go to Dr [Simon] Ourian in Beverly Hills. He's the best, and he's super natural about it. I was going to somebody before, and it was just looking crazy," she told the New York Times. "I would recommend that anyone who gets it done go for a filler that lasts only two to four months. It's annoying to keep going back, but you have the option of stopping it."
© Copyright IBTimes 2023. All rights reserved.