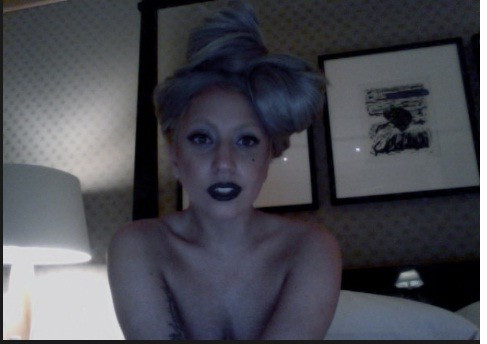 Lady Gaga would be the first celebrity to spend Christmas in Japan after the devastating tsunami took many lives and left the country under constant fear of nuclear radiation earlier this year.
Gaga reached Tokyo on Tuesday and soon the star tweeted: "Just arrived in Tokyo! So happy to see my Kawaii Monsters! #SleepyGaga bedtime. I'm a professional napper today". The accompanying photo of the singer showed her sitting in her hotel room.
Lady Gaga is the most popular rock star in Japan and she would be having the Christmas feast with her "Little Monsters" in Japan.
"So I'll be eating with all my Japanese Little Monsters. I like shabu shabu (a Japanese variety of hot pot)," she tweeted.
Lady Gaga tweeted from Tokyo on Wednesday: "Sipping tea in Japan with Haus. Feeling so grateful. We sold about 1 million albums a month worldwide since the release of BORN THIS WAY."
During her performance in Tokyo as part of the MTV Video Music Aid Japan in June, the star has told her fans not to give up dreams.
In fact, Lady Gaga was among the first celebrities to react to the massive earthquake that shook Japan on March 12, pledging immediate support. Later she visited Japan in June and promised her fans to return to spend Christmas with them.