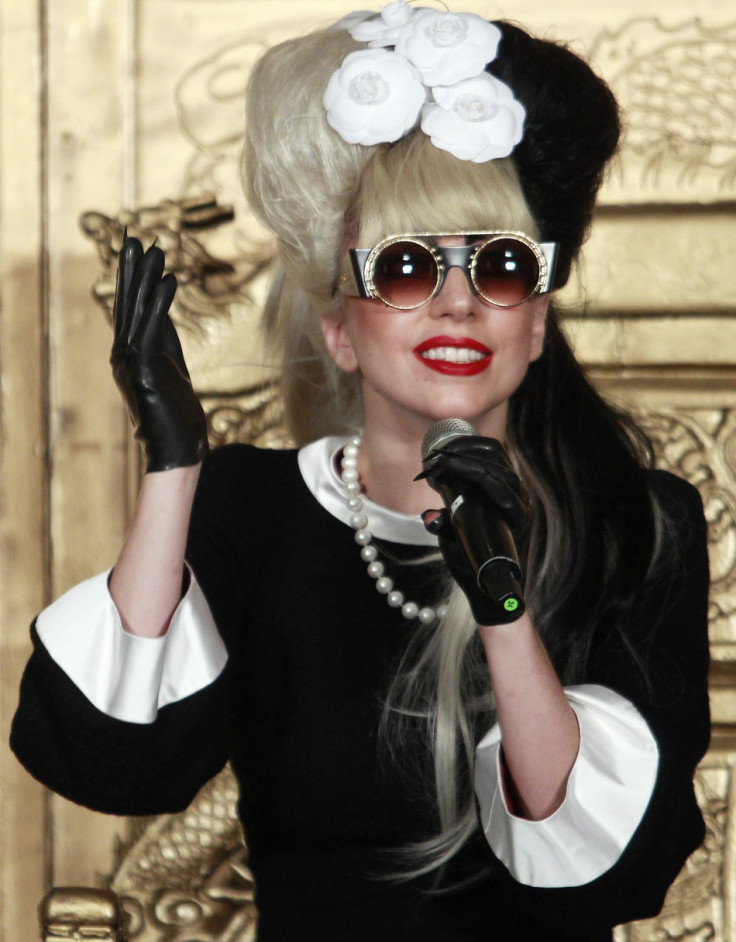 American singer Lady Gaga has been identified as the top-earning female musician for 2011, by Forbes magazine. She earned a staggering $90 million, through sales of her albums, product endorsements (brands like Virgin Mobile, Polaroid and Monster Cable, as well as dating Web site plentyoffish.com) and world tours.
Fellow American Taylor Swift and Katy Perry placed second and third, respectively, with $45 and $44 million in earning. The latter two also earned significant amounts from world tours and bestselling albums, in addition to advertising contracts and business deals.
The study was carried out with inputs from Pollstar, the Recording Industry Association of America (RIAA) and industry insiders including managers, concert promoters and others in the business.
Incidentally, Adele ($18 million) is the only British singer named in the top ten.
Meanwhile, in an unrelated Billboard.com poll, Lady Gaga has been voted (30 percent) as the most over-rated singer around, with American Britney Spears a narrow second (29 percent). Canadian teenager Justin Bieber was third.