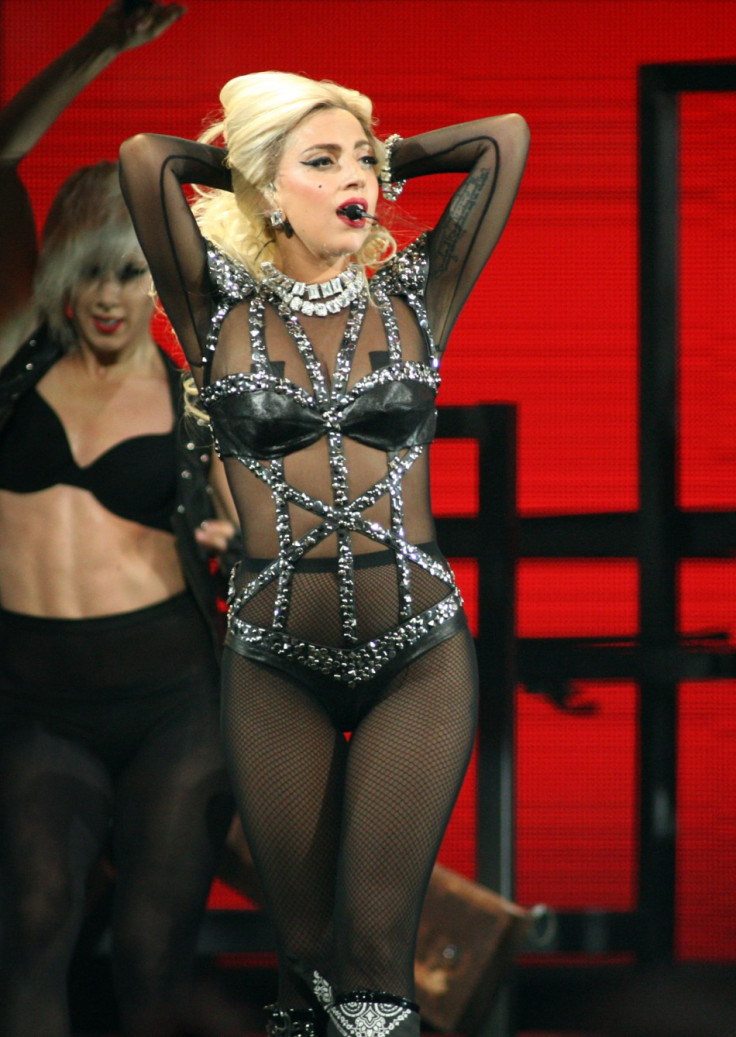 Lady Gaga has been warned by friends that new lover and The Vampire Diaries star, Taylor Kinney will break her heart.
A source told America's Star magazine: "All of her friends are telling her to watch her step - Taylor is bound to break her heart. It's only a matter of time before he finds someone else."
Taylor's ex, Brittany Sackett told of how she had still been in a relation with Kinney when Gaga first started dating him when they met on the set of the video shoot for her next single 'You and I'.
Sackett said: Brittany said: "She was with my boyfriend, and I found out he was cheating on me."
Gaga wrote her latest single about ex-lover Luc Carl and is a firm believer in the correlation between singing a song well and writing it yourself.
She explained: "There is not one song on any of my records that wasn't written by me, and I think when you write your own music you find ways to reinvent [the songs] emotionally through yourself and performance so that they are different every night and that song you know, sometimes it's about the guys and sometimes it's about the fans."