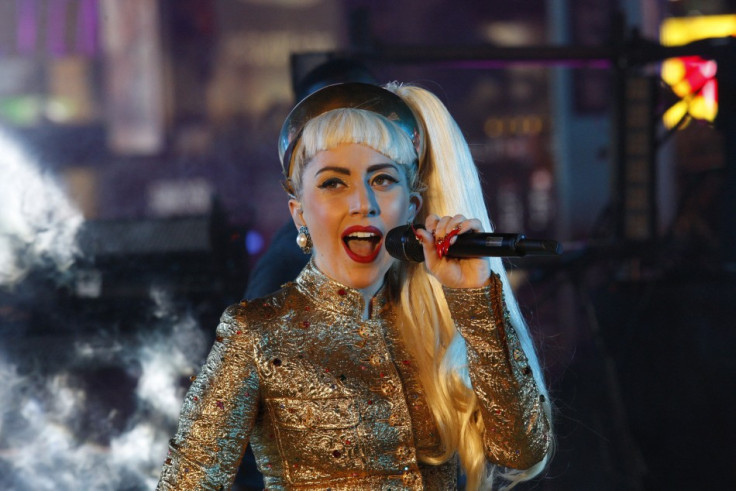 Lady Gaga is being sued $10m (£6.5m) by a toy manufacturer after she allegedly sabotaged the release schedule for a new Gaga doll.
MGA Entertainment has accused the Paparazzi singer and her management of making demands for a voice chip to be removed at the last minute, preventing the company from getting the toys on shelves in time for Christmas 2012.
In the documents presented to the Manhattan Supreme Court, the company also claims that Gaga purposely delayed the process so that the doll's release would coincide with the 2013 release of her new album and perfume.
According to the New York Daily News newspaper, MGA said those around Gaga had "engaged in intentional and deliberate delays" to the doll's release.
MGA claims that it bent over backwards to accommodate the tweaks that the pop star wanted - which reportedly included a removable head which revealed a bloody stump, and a "supermodel-like" face with a "sharp jaw line" and "cat-eyes".
However, Gaga's representative Amanda Silverman insists that the singer will win the court case.
Silverman said: "Lady Gaga will vigorously defend MGA's ill-conceived lawsuit and is confident that she will prevail."
In addition to damages, MGA is asking a judge to allow distribution of the doll as it currently appears - with the voice chip included.