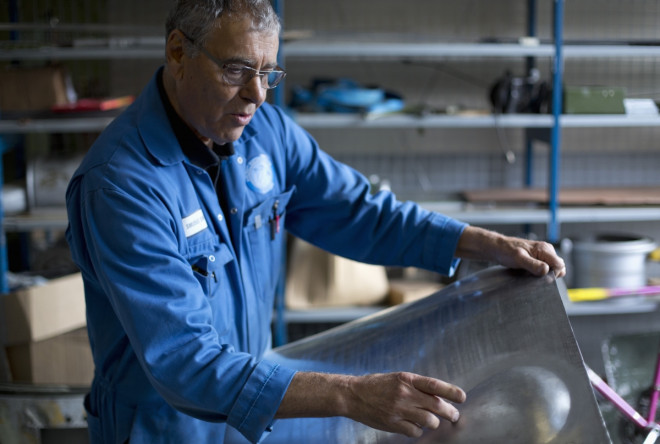 Large UK manufacturers lost more than £58m in 2013 following a raft of preventable supply chain issues, including firms' failures to deliver goods on time.
According to research by supply chain risk management company Achilles, the total average cost of all supply chain disruptions was £105,000 (€127,000, $176,000) per manufacturer and most of these costs could have been prevented.
"Manufacturers are paying a heavy price for supply chain failures; many of which could be prevented," said Adrian Chamberlain, Chief Executive of Achilles.
"In our experience, efforts to improve information about the supply chain work best when whole industries – such as oil and gas – work collaboratively to agree and implement standardised requirements of all suppliers in terms of business critical areas, such as health and safety to reduce the burden of administration.
"They can then manage the information on a global, centralised database – implementing the same high standards not only in the UK but in every country in which they operate.
"With a significant impact on the bottom line, addressing supply chain failure should be at the forefront of people's minds, because the cost will be felt by not only by industry but also shareholders and consumers."
The Achilles report was carried out among procurement professionals from 108 manufacturing companies with 250+ employees. This sample is intended to be representative of the entire manufacturing sector in the UK.
The survey revealed that suppliers failing to deliver the products of the required quality cost the industry an estimated £20.4m.
The second most disruption was suppliers failing to deliver products on time, which cost £17.2m.
Financial failure of suppliers and exposing firms to litigation cost the industry £14m in total while smaller costs, including the consequences of severe weather disruption and natural disasters which carried a bill of £7m in total.
Bad weather cost manufacturers £3.6m alone while damage to reputation cost £2.4m.