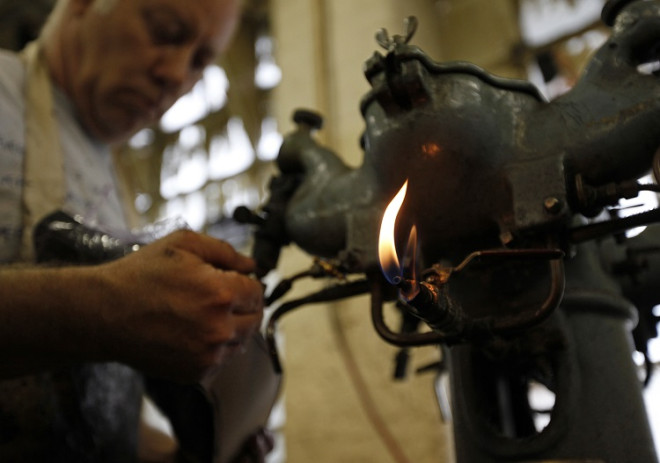 Britain's production sector continued its solid recovery during the first quarter of 2014.
According to the Office for National Statistics (ONS), production output grew by 2.7% between February 2013 and the same month a year later.
This was largely underpinned by a 3.8% increase in manufacturing output and 8.5% growth in water supply, sewerage and waste management.
However, a warmer February 2014 than a year before led to an 8.8% decrease in electricity, gas, steam and air conditioning output off the back off lower demand for energy.
The UK economy grew by 0.7% in 2013, its fastest rate in six years.
Part of the recovery has been driven by a resurgent manufacturing sector, which shrugged off concerns over its long-term decline by bouncing back in 2013.
But they are under pressure from high energy costs, as suppliers crank up prices, and weak global demand for British exports.