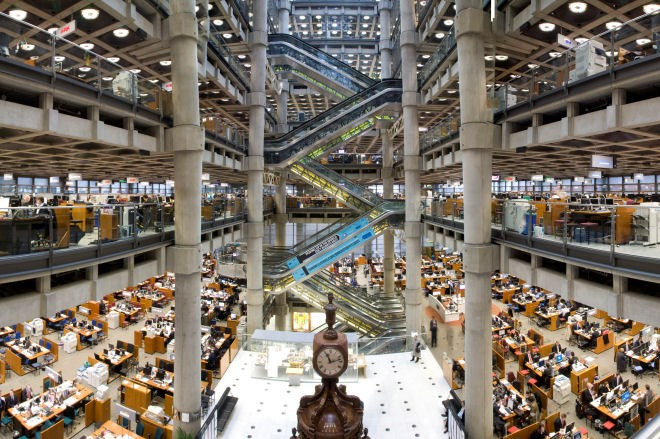 New York's financial regulator has contacted European insurers Lloyd's of London, Hannover RE and Swiss RE for details of links to Iran, as part of the Department of Financial Services' year-long probe into 20 non-US reinsurance firms.
According to a copy of the letter reviewed by The Wall Street Journal, the regulator responsible for fining Standard Chartered millions of dollars for moving money through the US system related to sanctioned countries, Benjamin Lawsky wrote to the companies for details about dealings with the Islamic republic.
The DFS, in the letter, said it had found evidence that three firms insured shipments to Iran, after the US and the European Union imposed new sanctions on the country in 2012. However, the letter did not cite the individual companies that it has evidence against.
The WSJ report says 17 other companies have been sent the same letter but did not name the institutions.
Hannover RE and Swiss RE had not returned IBTimes UK's calls for comment by the time this article was published.
A Lloyd's spokesperson told IBTimes UK that the company "will comply with any applicable sanctions, as it always has done."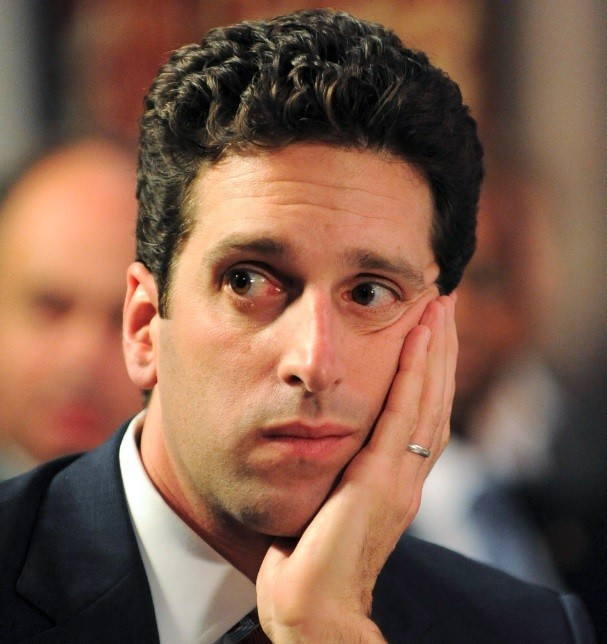 Reinsurance firms provide backup protection to insurance companies seeking to offset their risk.
The US and EU imposed more sanctions on Iran last year in a bid to make it more hard for Iran to sell oil and limit funds to its nuclear programme, which many countries believe is being used to develop weapons.
Iran has denied allegations and said the programme is purely for civilian purposes.
If the three unnamed firms cited in the letter insured shipments to Iran after 1 July 2012, they would be in violation of the new law, said the WSJ report.
The DFS, led by Lawsky, is a pivotal regulator that has been seen to have usurped other watchdogs in the US when it comes to investigating and penalising institutions for money laundering or dealings related to US sanctioned countries.
In August last year, the DFS threatened to remove the Standard Chartered's US licence, accusing it of "acting as a rogue institution" in its dealings with Iran.
Two weeks after the allegation, Standard Chartered paid a civil penalty of $340m to the DFS, in order to settle the regulator's charges that the UK-listed bank hid at least a quarter of a trillion US dollars' worth of transactions linked to Iran, which is subject to stringent US sanctions.
Then, in December, the bank paid a $100m fine to the Federal Reserve and $227m to the Department of Justice for the same reasons as the DFS.