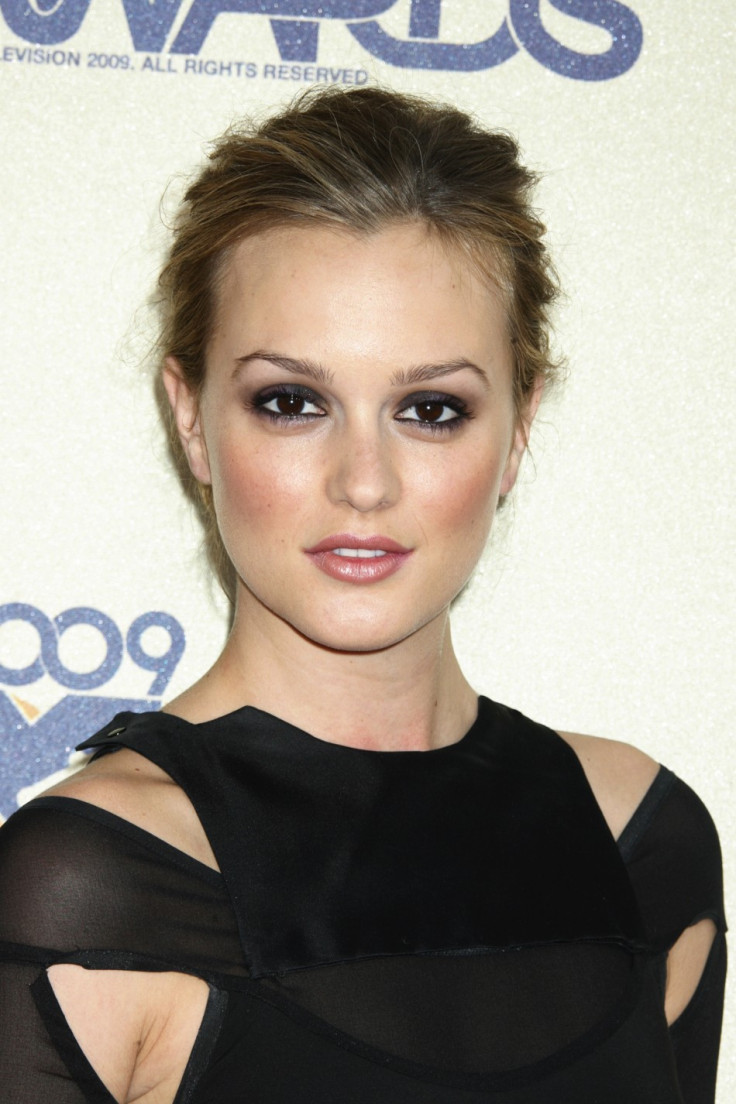 Actress Leighton Meester has sued her mother, Constance Meester, for misusing the actress's money for personal treatments as oppose to the intended purpose of helping her ill brother.
Leighton claimed that she had been giving money, specifically £5000 a month to Constance for her brother's medical issues. Instead her mother used that money to buy Botox and make-over type treatments, TMZ reports.
Moreover, the suit charges that Constance is battling drug and alcohol abuse and has been taking Alexander's prescription painkillers.
In a role reversal Constance Meester is suing her daughter back for assault, claiming that her daughter threw her to the ground and hit her with a bottle last year.
Leighton also filed a lawsuit a while back quashing ideas Constance had made about a spoken contract the actress had agreed to in providing almost £2000 more than the amount she was already sending her.
Constance claims that she and her other kids "sacrificed" their happiness to move to New York and then Los Angeles for Leighton's career, and that the amount she shelled out over the years for private school and acting classes totalled more than $230,000.
Constance's suit states that there was a legal deal in place to get $10,000 a month from Leighton, and that she has been, per the Welfare and Institutions Code, a "dependant adult" due to medical issues and is eligible for parental support.
The actress, who is seeking a court declaration that there was never any such agreement, calls the notion "absurd," saying whatever money she sent was done so "voluntarily and gratuitously.
The outcome of this lawsuit is yet to be decided, but Meester says that she's still happy to provide for her brother's medical care and school tuition.