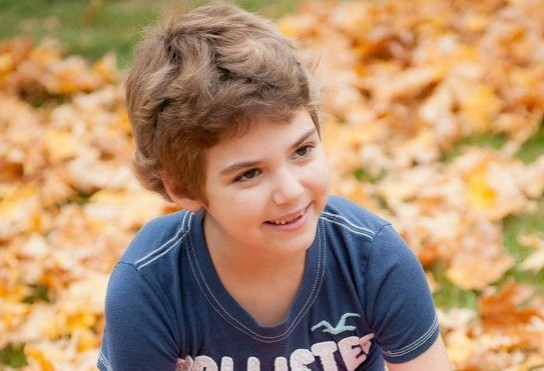 A seven-year-old leukaemia patient who was facing "grim prospects" when conventional treatment failed has been saved by an experimental new therapy.
Emily Whitehead had an aggressive form of leukaemia and had relapsed after treatment. She was first diagnosed at the age of five and her parents were told her condition was highly treatable, giving her an 85 percent survival rate.
However, despite repeated chemotherapy treatments and a bone marrow transplant, Emily still had the disease.
In a final effort to save her, Stephan A Grupp, a paediatric oncologist from the Children's Hospital of Philadelphia, reprogrammed the girl's own immune system to fight the disease.
This experimental therapy led to a complete response in the patient and after the treatment, doctors found there was no evidence of cancer.
The treatment uses bioengineered T cells (a group of white blood cells involved in immunity) that were custom-designed to multiply rapidly and destroy the leukaemia cells.
Grupp and colleagues from the University of Pennsylvania said its success could lead to more treatment options for leukaemia patients who do not respond to regular therapies.
Leukaemia is the most common form of cancer in children. There are a number of different forms of the disease including acute myeloid leukaemia (AML) and acute lymphoblastic leukaemia (ALL). In the UK, these forms each account for around one in six cases.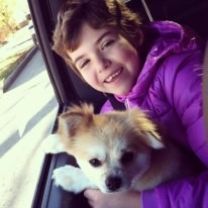 Around 8,300 people were diagnosed with leukaemia in 2009. Of these, roughly 460 were children under the age of 15.
Leukaemia is the tenth most common form of cancer in the UK and in 2010, 4,500 people died from the disease.
Emily, who was saved with the new therapy, suffered from ALL. While doctors in the US can treat around 85 per cent of ALL cases, the remaining 15 per cent resist treatment stubbornly.
The therapy, which has been called CTL019, uses cells that specifically target a different set of white blood cells named B cells, which become cancerous in certain types of leukaemia, including ALL.
Researchers created an antibody that recognises DC19 - a protein found on the surface of B cells. This antibody was then connected to the T cells, providing a "guided missile that locks in on and kills B cells, thereby attacking B cell leukaemia".
Grupp said: "Three weeks after receiving the treatment, she was in remission.
"Emily completely responded to her T-cell therapy. We checked her bone marrow for the possibility of disease again at three months and six months out from her treatment, and she still has no disease whatsoever. The cancer-fighting T cells are still there in her body.
"We are excited to see that the CTL019 approach may be effective in untreatable cases of paediatric ALL as well. Our hope is that these results will lead to widely available treatments for high-risk B cell leukaemia and lymphoma, and perhaps other cancers in the future."