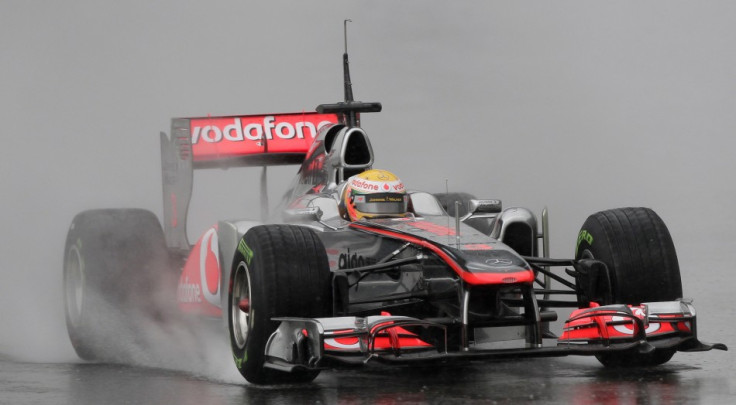 Lewis Hamilton has maintained that he wants to stay with McLaren, as long as the team remains competitive.
The 26-year-old had been linked with a move to Red Bull after he was spotted with rival team boss Christian Horner in the paddock at the Canadian Grand Prix on Saturday.
The under pressure English driver is contracted to McLaren until the end of this season but he insisted that he has no reason to leave the team with which he won the 2008 championship.
"We are the only other team that has won races this year, so I don't see why you'd want to move when you have the most competitive car," said Hamilton.
"So as long as we have the car that can do the job, then there will be no reason to leave."
The Briton, who crashed out of Sunday's race after tangling with his team-mate Jenson Button, dismissed the importance of Saturday's meeting with Horner.
"I know all the managers, the bosses and I know lots of people at the teams," he said.
"I know [Ferrari team principal] Stefano Domenicali and we chat all the time, with [Mercedes vice-president] Norbert Haug we chat all the time, and Christian.
"When I was going from Formula 3 to GP2 I had a meeting with Christian, when he was running the Red Bull team back in Formula 3000 I think it was.
"But I know everyone, so I speak to all the people during the weekend."