UBS' investment banking unit in Japan will have to pay a $100m criminal penalty after pleading guilty to committing wire fraud in connection to the Libor fixing scandal.
The penalty was approved by US District Judge Robert Chatigny in Hartford, Connecticut.
In December, UBS agreed a record $1.5bn fine with US, UK and Swiss authorities for its role in manipulating a number of key benchmark interbank lending rates.
The UBS Japanese unit also pleaded guilty to US criminal charges by admitting to one count of wire fraud relating to rigging rates in Yen.
Prosecutors accused UBS Securities Japan of colluding to rig Libor yen rates from November 2006 to August 2009.
At the time, the US Department of Justice agreed at the time not to prosecute UBS, apart from the Japanese unit.
Individual Prosecution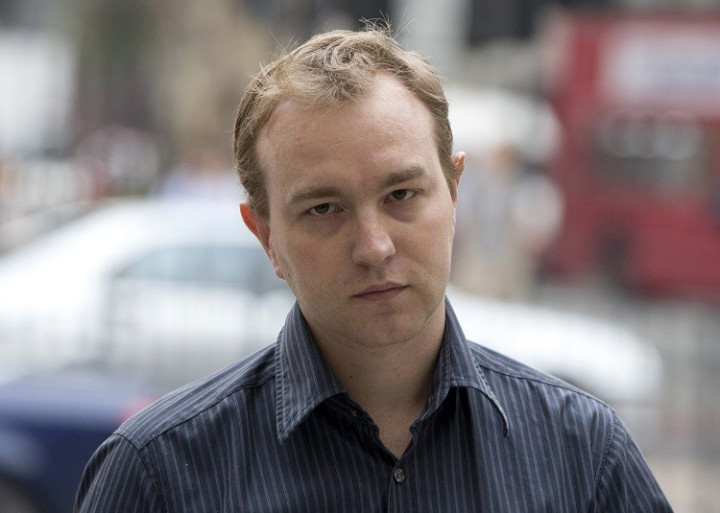 The UBS investment banking unit in Japan has continually fallen into the spotlight as people watch the development of the Thomas Hayes case.
Six months after UBS settled with a raft of authorities in a bumper civil settlement, the US and UK charged one of the bank's former traders for his role in Libor manipulation.
In June, the UK's Serious Fraud Office told a court it has gathered extensive evidence against of the former UBS and Citi trader Hayes.
It added that it has enough evidence to prosecute Hayes over Libor rigging charges.
Earlier that month, the SFO charged Hayes with eight counts of fraud, in connection with the investigation by criminal investigation unit into the manipulation of Libor.
Hayes joined UBS in Tokyo in 2006 when he was 27 and later became a senior and highly valued trader of interest rate derivatives indexed to yen-denominated Libor. His trading generated nearly $260m in revenues by late 2009, say reports, but he left UBS to join Citigroup after a dispute over his salary package.
However, Citi fired him less than a year later after colleagues allegedly raised concerns about inappropriate Libor requests.