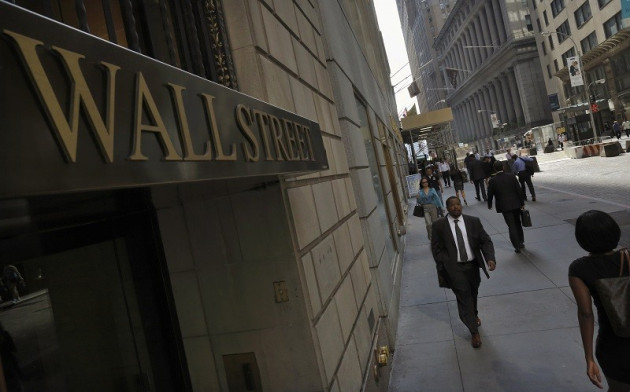 A top US derivatives regulator, known for investigating firms over the Libor scandal, is to step down, according to the Commodity Futures Trading Commission.
David Meister, CFTC's division of enforcement director, will depart from the agency in October.
Meister said he was leaving the organisation for personal reasons, and had not started searching for a new job, according to Reuters.
Meister led the regulator's division of enforcement in bringing record numbers of enforcement actions covering the full range of the regulator's authority, according to the CFTC.
The director also oversaw the first-ever charges under the Dodd-Frank Wall Street Reform and Consumer Protection Act, a bill introduced by President Barack Obama to increase accountability and transparency in the financial services sector in the U.S.
Gary Gensler, CFTC chairman, argued that Meister brought energy, talent and experience to the regulator's "critical mission to protect the public from fraud and abuse and ensure market integrity".
"I will miss the remarkable partnership that he and I have had, but look forward to a lifelong friendship," Gensler said.
Meister led the prosecution of charges against several global financial institutions for the manipulation of Libor - the interbank interest rate - that resulted in record CFTC penalties of just under $1.3bn (£0.8bn, €0.9bn) according to the regulator.
The Columbia University School of Law graduate also created a senior-level, cross-divisional committee to improve consistency in enforcement decisions.
Gretchen Lowe, currently the division's chief counsel, will take over from Meister as acting director of CFTC's division of enforcement.
"I am very pleased that such a talented attorney, not to mention fellow University of Pennsylvania alum, as Lowe will take over as the head of our enforcement team," said Gensler.
He added: "She has deep enforcement experience and has been a real leader on the cases of most significance to our markets, including those related to the rigging of benchmark interest rates, such as Libor."