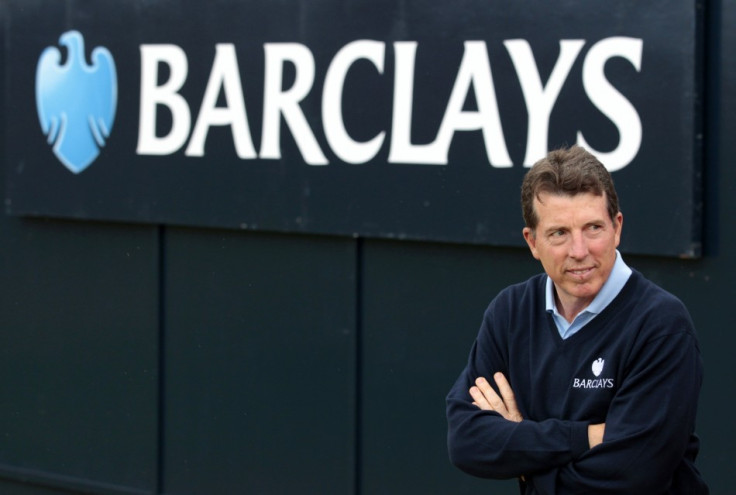 Bob Diamond, chief executive of Barclays, insisted on Thursday that he would not resign from the leadership of the bank following revelations that his bank had rigged the London interbank offer rate (Libor).
Speaking at a gathering of Morgan Stanley bankers, he also claimed the support of the board.
On Thursday, Business Secretary Vince Cable, said that Diamond had "a lot of questions to answer," but did not rule out disqualifying the Barclays boss.
The Financial Services Authority (FSA) is expected to announce on Friday that it has found evidences against the banks' mis-selling of products to protect some businesses against a rise in interest rates, according to a Reuters report.
Barclays is one among nearly twenty banks across three continents which were put under the scanner by authorities. Banks in Europe, North America and Japan are also under investigation to probe their role in helping fix the Libor.
Libor is used as a basis to settle $350 tn contracts worldwide and also as a benchmark to set interest rates from home loans to credit cards.
On Thursday, Diamond admitted to inappropriate behaviour on the part of the bank to lower the submissions but maintained that it was limited to a small number of staff members. In an open letter to Andrew Tyrie, chairman of the UK's Treasury Select Committee, he offered to appear before it.
"I am sorry that some people acted in a manner not consistent with our culture and values," said Diamond in a statement and announced that he would give up his 2012 bonus.
Barclays was fined by the US and the UK authorities £290mn ($450mn) on Wednesday following an investigation into allegation that several banks manipulated the Libor.