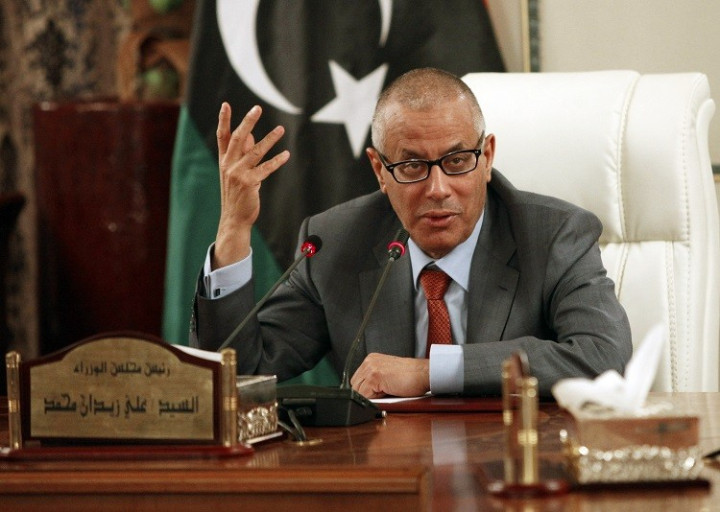 The kidnapping of Libya's Prime Minister Ali Zeidan from a hotel in the Libyan capital Tripoli has triggered a rise in Brent oil, as fears over a supply disruption to the rest of the world take their toll on the markets.
Brent futures rose by 64 cents to reach $109.74 per barrel at 0904 GMT after previously ending the session $1.10 lower.
The US light sweet crude contract was 48 cents higher at $102.09 per barrel.
WTI for November delivery gained as much as 51 cents to $102.12 a barrel in electronic trading on the New York Mercantile Exchange, despite the contract falling to its lowest level since 3 July yesterday.
Libya in Crisis
The Libyan Prime Minister Ali Zeidan was kidnapped at gunpoint from a Tripoli hotel, according to reports by Sky News Arabia.
Zeidan "was taken from the hotel where he had been staying in the capital to an unknown location," said unnamed sources, cited by Sky.
CNN later reported that the kidnapped prime minister's spokeswoman confirmed the news of the abduction, though Zeidan's office had initially dismissed it as mere rumour.
A clerk at the Corinthian Hotel in Tripoli, where Zeidan was staying, said the prime minister was escorted by armed rebels into a convoy of waiting cars, the report said.
Libya has been in turmoil ever since the removal of Muammar Gaddafi from power two years ago and the fragile central government has been struggling to rule a country fragmented by conflicting tribal loyalties.
"Prime Minister Ali Zeidan's Libya sounds like a country on the verge of splitting into a jigsaw of rebellious enclaves each with their own government, militias and, importantly, their own share of Organisation of Petroleum Exporting Countries (Opec) member Libya's oil," said a report.
Libya Oil Output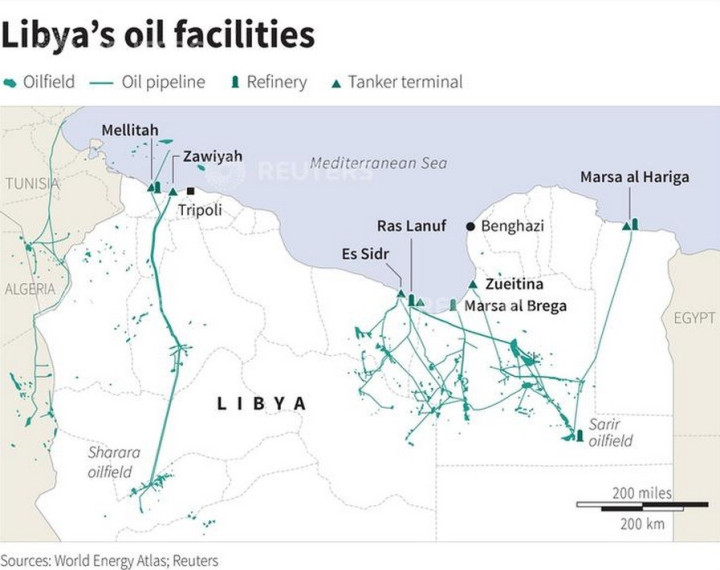 Libya's oil output has risen to 700,000 barrels per day, after falling at mid-year to its lowest since the country's 2011 civil war.
"This kind of news shows the uncertainty over Libyan [oil supply]," said Ken Hasegawa, a commodity sales manager at Newedge Japan.
Libya holds Africa's biggest oil reserves pumps about 40% of the world's crude. The nation's output last month slumped to the lowest in the 12-member Opec group.