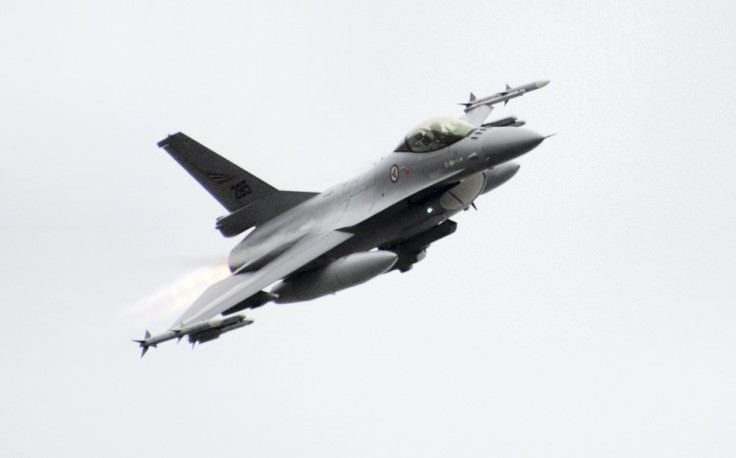 Military operations over Libya will be taken over by NATO in the next few days according to the British Foreign Secretary, William Hague.
While NATO has so far only taken responsibility for enforcing the no-fly zone and the arms embargo on Libya, Mr Hague said he had "every expectation" that Nato will take charge of all operations, reports the BBC.
Mr Hague downplayed suggestions that the international community is divided on the subject of how best to implement UN Resolution 1973, which only sanctions protecting civilians. The Resolution mentions nothing about regime change and specifically forbids an occupation.
International leaders from the EU, the US and from Arab countries are meeting today to discuss plans that would ensure nations make and keep military and financial commitments to the action over Libya.
Today the United Arab Emirates said it would be joining in enforcing the no fly zone, making it the second Arab country, after Qatar, to do so.