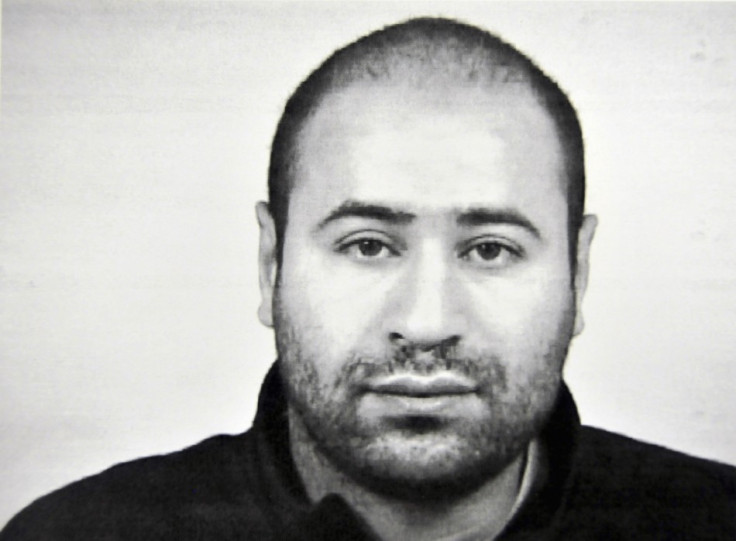 The man who went on a lone gun and grenade rampage at a Belgian Christmas market apparently snapped over fears of returning to prison.
Nordine Amrani, 33, threw explosives and fired shots from a FAL assault rifle in the Place Saint Lambert in Liege Tuesday, killing two teenagers and a 17-month-old baby, shot in his mother's arms. A 75-year-old woman, initially thought dead on arrival at hospital, is in critical condition.
Amrani, a Belgian citizen of Moroccan descent who had no known terrorist connections, took his own life after the attack, which also wounded 123.
Police raiding a lock-up on Rue de Campine which Amrani used as a cannabis plantation found the body of a 45-year-old woman, thought to be a neighbour's cleaner, killed by a gunshot to the head.
It is thought that the gun expert, who was released from prison last year after being locked up after possession of weapons, as well as thousands of cannabis plants and weapons parts, was due to be interviewed by the police about an alleged sexual offence.
"What worried him most was to be jailed again. According to my client it was a set-up by people who wanted to harm him. Mr Amrani had a grudge against the law. He thought he had been wrongly convicted," said Jean-Francois Dister, his criminal defence lawyer.
It was also revealed that Amrani tranferred money to his fiancee, Perrin Balon's, account with the words "I love you my love. Good luck."
The family lawyer, Abdelhadi Amrani (no relation), told the Telegraph that the killer had grown up in foster homes after being orphaned at a young age.
"I remember a man deeply marked by loss of his parents. He lost his father and mother very early. He was marked by fate. I would add he was a very smart boy, gifted. Nordine often spoke of his desire to start a family," she said.