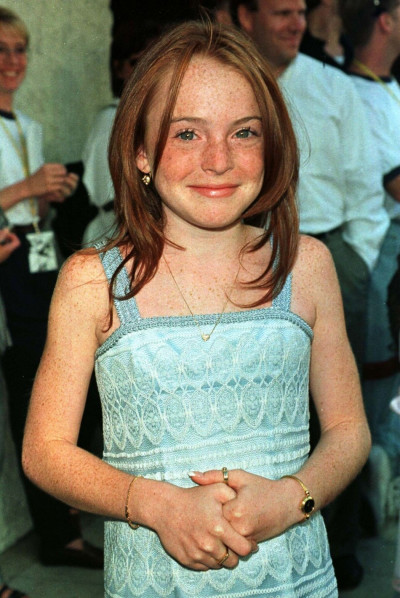 After reports of Lindsay Lohan doing a nude photo shoot with Playboy, we wanted to find out at exactly what point Lohan's life started to take a nose dive.
Lohan shot to fame after starring in the Disney remake of 'The Parent Trap' in a dual role where she played twin sisters, Hallie and Annie.
Her last big film was Herbie: Fully Loaded in 2006, which flopped. On the movie's promotional poster she was de-emphasized due to her "un-disney-like behaviour" off the screen.
Lohan has since been plagued with court appearances and a haggard appearance since late 2006 with reports from her family that she is smoking crack cocaine and crystal meth.