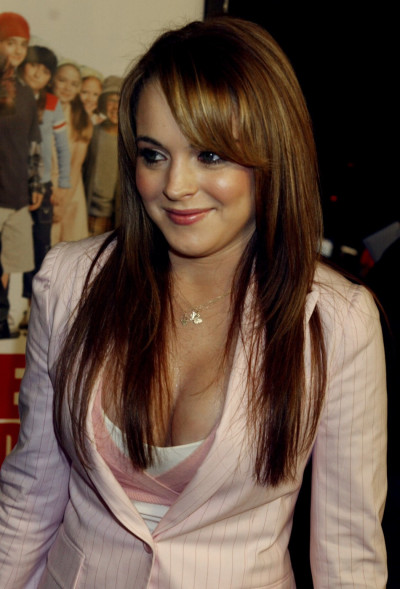 Lindsay Lohan is now in the news for all the wrong reasons. Initially, after a successful stint in movies, she drifted towards substance abuse, messed up her career and became known for her troubled personal life.
Lohan and her substance abuse problems bear an uncanny resemblance to Amy Winehouse's battle with alcohol and drug abuse.
The "Rehab" singer's problems were well-documented. "They tried to make me go to rehab," Winehouse sang on her hit 2006 single, "Rehab." "I said 'No, no no."' Winehouse's performances were sometimes shambolic, and she admitted she was "a terrible drunk." She was found dead aged 27 in her home this June -- a death caused by a binge of drugs and liquor
Meanwhile, according to sources, Lohan is set to pose nude for Playboy magazine.
The unnamed source told Access that Lohan had disrobed for the spread shot on Oct. 24 and 25 in LA.
Steve Honig, Lohan's rep said: "I can neither confirm nor deny at this time," Honig told E! News. "We don't comment on rumours about who may or may not be posing for the magazine...if anything changes, I'll be sure to let you know," a rep for Playboy said.
Start the slideshow to see the transformation of Lohan from a fresh faced teenager to her girl interrupted self today.
Also see: Lindsay Lohan's Father Arrested