In this week's A-list Insider: Beyoncé proves she is no human, Phil Collins opens up on his Paul McCartney feud and Azealia Banks accuses Russell Crowe of assault.
Beyonce vs earring
Beyoncé is no mortal. How else can you explain her remaining calm and continuing a performance despite suffering an injury on-stage at the Tidal X concert?
For many people, the sight of blood dripping from their torn skin is enough to warrant a trip to A&E or at the very least a dramatic outburst − not Beyoncé. The singer caught her earring on her braid during a dance move and ripped it out of her left ear.
What did she do? This clip shows her sweep her hand over her bloodied earlobe before continuing to belt out the lyrics to 6 Inch, without missing a note.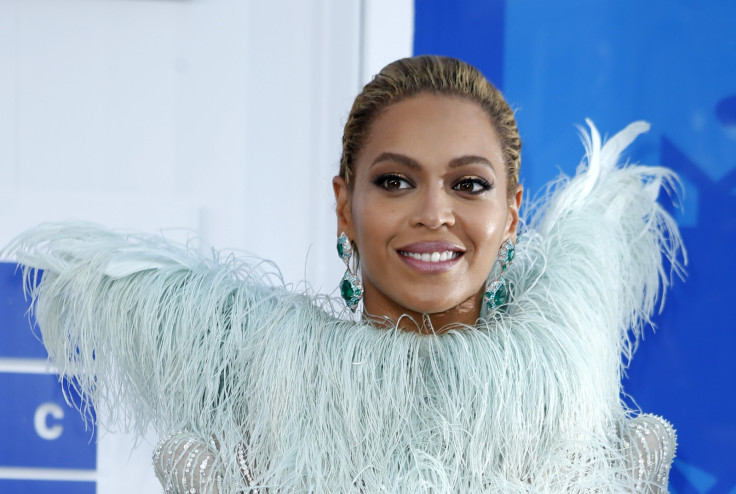 Phil Collins vs Paul McCartney
While Beyonce was showing her bleeding ear who's boss, Phil Collins has revealed all about his feud with Paul McCartney. The In The Air Tonight crooner said that he is no longer a fan of the Beatles legend because he didn't turn out to be who he thought he would be.
Phil said that he met his icon more than 10 years ago at a Buckingham Palace event but his arrogance ruined the moment.
Speaking to the Sunday Times, he said: "McCartney was one of my heroes. But he has this thing when he's talking to you, where he makes you feel... [like], 'I know this must be hard for you, because I'm a Beatle. I'm Paul McCartney and it must be very hard for you to actually be holding a conversation with me'."
Azealia Banks vs Russell Crowe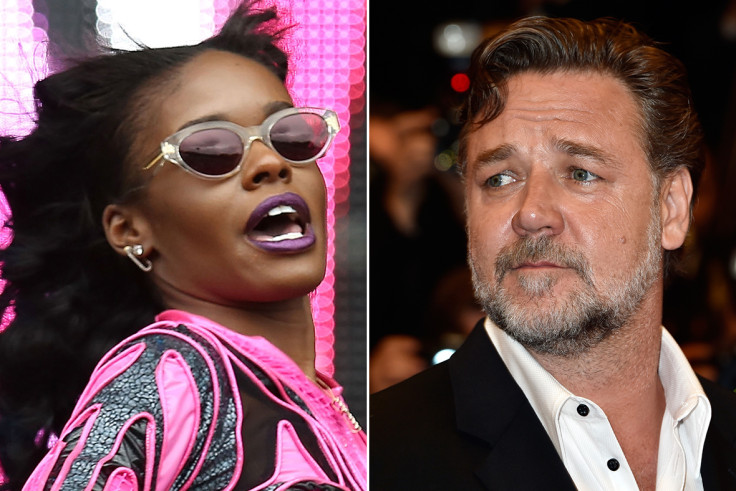 And finally, it seems like Azealia Banks has become synonymous with controversy these days. The 212 singer filed a police compliant against Russell Crowe after accusing the Australian actor of physically and verbally abusing her at a dinner party in his hotel room in a since deleted post on Facebook.
Both the Daily Mail and TMZ state that Banks was a guest in Crowe's hotel suite thanks to Wu Tan Clan legend RZA, with whom she recently signed a record deal.
However, her version of events was disputed by sources who told TMZ that Banks was the aggressor. They told the publication that after making a scene, she threatened his guests with a glass bottle and he simply grabbed her in a bear hug and put her outside the suite before calling security.
After deleting her initially post, she wrote Banks following message: I have receipts, stay tuned. So I guess that's exactly what I'm going to do.
That's all for now but for more showbiz news please head over to IBTimes.co.uk/entertainment.