Little movement in US markets amidst political turmoil
Snapchat parent company stocks plummet after it reveals $2.2bn loss.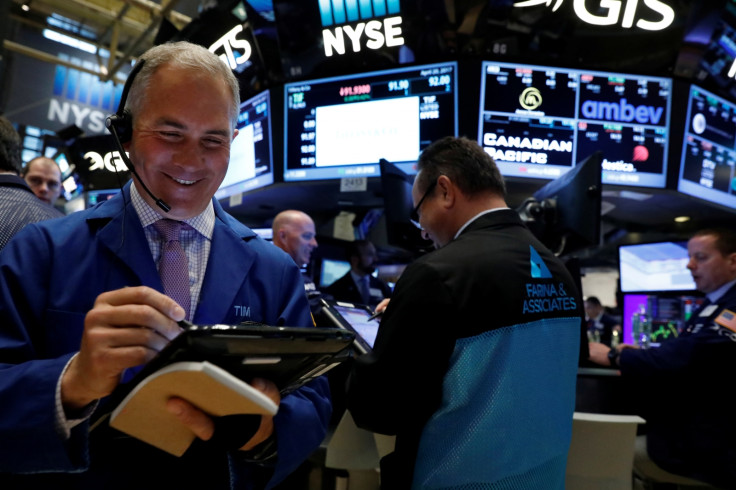 After the sudden firing of FBI director James Comey on Tuesday night (9 May) and the subsequent, continuing political fall-out, US markets have moved little throughout Wednesday, with the Nasdaq reaching a new record high for the fourth straight day.
The Dow Jones Industrial average fell 0.16%, or 32.67, points to end the day at 20,943.11; the S&P 500 rose 0.11% or 2.71 points to finish at 2,399.63; the Nasdaq rose 0.14% or 8.55 to end the day at a new record of 6,129.14.
After hours, Snap Inc, the parent company of social media platform Snapchat, revealed a loss of $2.2bn (£1.7bn) for the first quarter in their first public earnings report. Snap Inc stock fell more than 20% after the market closed on Wednesday.
Snap's high initial valuation was criticised by some, with many asking how the company would truly monetise.
For the Dow, falling shares in Disney and Boeing contributed to the day's losses. Though there was little reaction to the political news from markets, the day did begin with an energy sector rally.
On market reaction to Comey's dismissal, one chief investment strategist told MarketWatch.com that it "certainly isn't something positive" but that it was "too early to tell" whether there would be any real market movement from the incident.
© Copyright IBTimes 2023. All rights reserved.