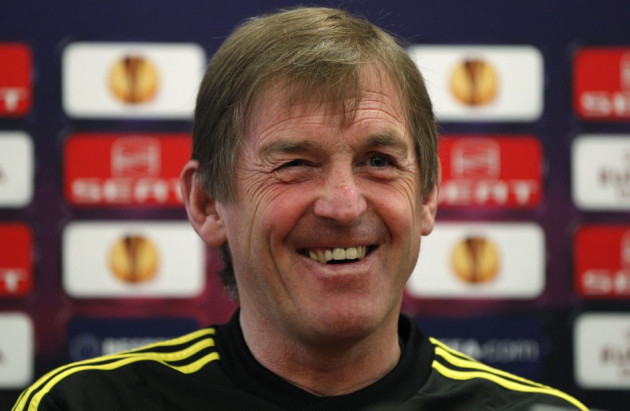 Liverpool rounded off their pre-season with a comfortable 2-0 win over Valencia at Anfield on Saturday, ahead of their opening game against Sunderland this weekend.
Goals from Andy Carroll and Sotirios Kyrgiakos and a solid defensive display ensured Kenny Dalglish's side kept a clean sheet in their final pre-season game.
Liverpool had conceded 15 goals in five matches before Saturday's game but Dalglish praised his side's performance and believes the win will provide a timely boost at the start of the new season.
"I think the boys deserve great credit for the work they've done out there. I think they got the reward for the hard work they have done in training by not losing any goals and that is just as pleasing for us as it is to score two at the other end," Dalglish told reporters.
"We're delighted with everybody, and their attitude and commitment. For us to go and win against a very, very good side, that won't do us any harm," he added.