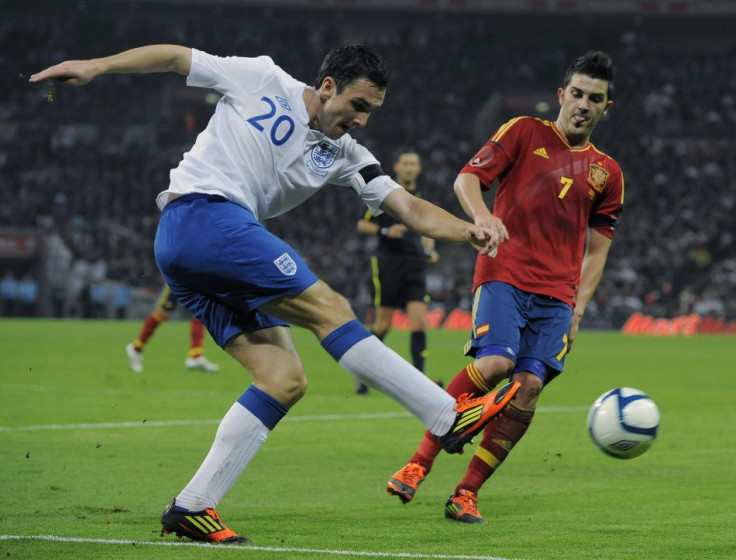 Kenny Dalglish has insisted that Stewart Downing is an integral part of the Liverpool squad, as the summer signing continues to find his feet at Anfield.
Dalglish signed seven new faces in the summer transfer window, and Downing made the move from Aston Villa for a reported £20 million fee as the club step up their aim to challenge for domestic and European glory.
And while Downing is yet to provide an assist or score for Liverpool, the Reds manager believes he is getting closer to finding his top form, and has been the victim of bad luck in recent times.
"Stewart has made plenty of chances for us," he said, as reported by the Guardian. "He has had a few opportunities himself he has been unfortunate with.
"If you took a percentage of the chances where the woodwork was more kind to us then everybody's stats would look better. Our goals for and points total would be better, individual stats would be better.
"Stewart has made a huge contribution to the fact we have hit the post 16 times and created so many chances and shots at goal. When they start going in everyone's stats will improve. It's been down to bad luck and inspired goalkeeping."
Dalglish believes that while Liverpool fans are yet to see the best of Downing, the winger is displaying the kind of attitude that shows he will prove to be a great investment by the club.
"He's confident, not arrogant, which is nice. You don't want them to be arrogant," Dalglish explained. "I think all of the lads that have come in for their first season have settled in really well and there's not many people who settle as quickly as a lot of them have done here."
With the January transfer window edging closer, Dalglish has been pressed on which players he'll be chasing and making moves for. And the manager is holding his cards close to his chest, though he has admitted that Liverpool have the option to buy if they find the right star.
"Not particularly, no," he said. "There will always be speculation but it's not a Panini sticker book. We're happy with what we have got. We will do our business privately behind doors.
"We have the option to add if we want to but we also have the other option, which is that we don't have to."