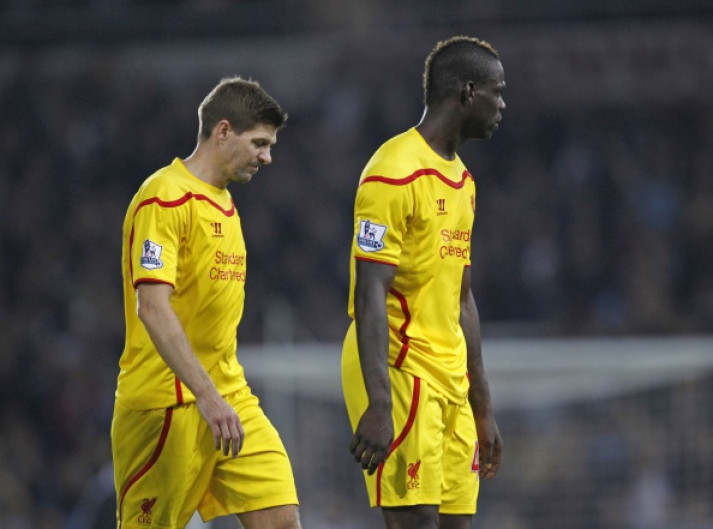 Liverpool manager Brendan Rodgers has admitted striker Mario Balotelli needs "to do more" to have an impact in games.
The Italian striker has cut a frustrated figure in recent weeks as he struggles to adapt to Liverpool's style of play, while at the same time his form in front of goal has been poor.
Balotelli missed a spate of chances in the Merseyside derby, which Liverpool drew 1-1 with Everton. And in the Champions League loss against Basel on Wednesday 1 October, he did not have a single touch in the opposition's box.
The former Swansea City manager feels that even though Balotelli worked hard during the game, he didn't perform his job - which is to create chances and score goals.
"He worked hard, but needs to do more," Rodgers said, as quoted on talkSPORT. "He will be judged on what he creates and what he scores and he didn't score."
"But the boy is trying, he is working hard."
Balotelli also got spoken to for not thanking the away fans after the game, as Rodgers insists his players acknowledge the supporters for the effort they take in travelling for the away games.
"I'm not sure if he went back out to say thanks to the fans because I came straight here," the Northern Irishman questioned.
"But I was speaking to one or two of the players to make sure they did that – it's important. Our supporters have travelled a long way and that is why it's important they acknowledge the support and what they have put in to get here."