Liverpool defender Kolo Toure believes that Liverpool are closer to winning trophies as they have developed an indomitable team spirit, which is the most important thing in a team's race for success. Toure, who was part of the Arsenal's 2003/04 invincible squad, which went 49 games without losing and claimed the title that season, believes that individuals alone will not take you forward.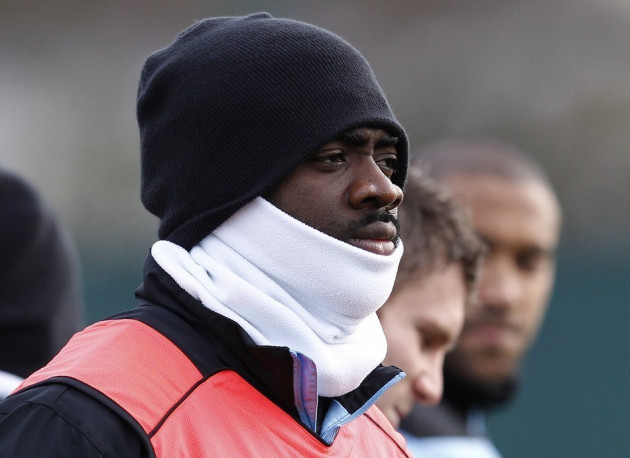 "It's key. With team spirit, you can win anything. Individuals are very important, but team spirit is the key - it is the most important thing. Individuals can win you one game, but to win trophies or be champions it is [down to] a group of players," Toure told Liverpool's Official Website.
"If you want to be successful, you need to work as a team. That is really, really important because we are a group of players and we have the same target - to win trophies and do as well as we can. When you don't play, you need to support the team and your teammates need to feel that you are behind them fully," he added.
The former Manchester City man, who is currently out due to injury, also praised his team for their performance against Manchester United at Anfield, where they won 1-0 and are currently the only team in the top flight to take full points from their first three games. He was disappointed at not being able to feature but was in the director's box watching the game, which calmed him down.
"It was hard - it's hard when you don't help your teammates to play games. United was a big game, but at the end of the day we won the game. That calmed me down because I saw the team played very well, dominated and controlled the game very well. When you can't play but still see your team win, that helps you to become calmer," he explained.
"[Looking at the table] motivates us to do more. I'm not surprised because of the effort we put in during pre-season and the commitment of the players every day in training. We've been working so hard and everybody is really focused - the young players and the experienced players. The manager is doing a great job, all the staff are working really hard. We need to carry on doing that and the results will come," he concluded.