The parents of missing Liverpudlian Francis Brennan, 25, have appealed for information amid fears he may have been snatched by criminals in Spain, where he fled ahead of a court appearance in the UK.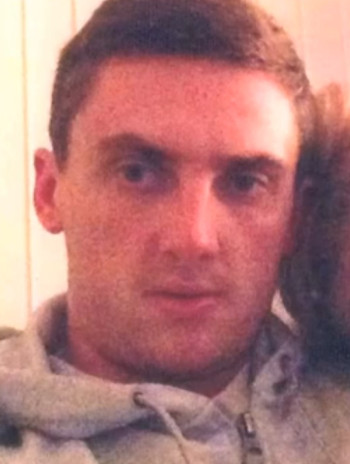 Brennan was in a car with a friend when they were stopped by what they thought were three armed Guardia Civil officers in the town of Javier near Alicante. Brennan was taken away in handcuffs but Spanish authorities said they had no knowledge of the incident. Now police on Merseyside have joined their Spanish counterparts in appealing for help.
"Francis's disappearance is completely out of character," said Detective Superintendent Richie Carr, "because of this, as well as his associations and lifestyle, ourselves and the Spanish police are extremely concerned for his safety. We do, however, believe he has been taken against his will and we and his family are hopeful that someone in the criminal fraternity here in Merseyside has information that could help bring about the safe return of Francis."
Brennan, originally from the Anfield area of Liverpool, fled the UK last October just before he was due to be sentenced for an assault in the Thames Valley. He expected to be imprisoned after allegedly stabbing a man at a Swedish House Mafia concert in Milton Keynes in 2012.
In 2007 Brennan was jailed for affray following an incident at the Liverpool home of grandfather Jim Barrett, who died of heart failure following a confrontation with youths. Brennan's parents Carl and Janet admit their son had been involved in crime but say they are devastated by his disappearance.
"We know Francis isn't an angel," said his father, "but he is our son and he has a loving family. No one deserves this to happen to them and as time goes by we are worrying even more on a daily basis."
His mother said they had pleaded with Francis not to leave the country but he couldn't face going to prison.
His father added: "It's very, very serious and we just want him back safe and well. I am 100% certain there are people who know where Francis is. If they have got a shred of decency in them, they will let us know where he is. It really is the not knowing - that is the worst thing."