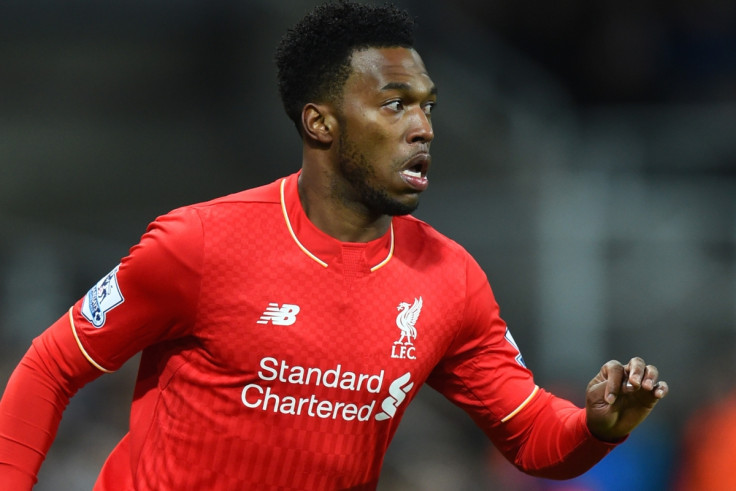 Liverpool striker Daniel Sturridge will not play unless he is 100 percent fit, according to Anfield legend Jamie Carragher. The 38-year-old pundit has become the latest former Red to voice his frustration over Sturridge's continued absence.
The 26-year-old striker has not featured for Liverpool since the start of December, and Carragher has admitted he can understand the frustrations of the club's fans.
"People do treat injuries differently. He is a brilliant player but there is no doubt he had to be 100 per cent fit to play," the former Liverpool defender told talkSPORT. "That's not criticism of him, that is just a fact. It is not just Daniel, it happened sometimes with foreign players.
"I am not talking about them shirking but they feel if their body is not 100 per cent they are putting themselves at more risk of injury, or they are not going to perform to the level they would like to."
The Liverpool legend said that defensive-minded players are more inclined to play with slight injuries. "That is when a player like myself or (Dietmar) Hamann (who has been particularly critical of Sturridge), more defensive players, would carry on and just do it," he said.
"It must be frustrating for him, I understand that, but there is also frustration from Liverpool as a club and supporters because he has been injured so often. For a manager it is difficult but the fact it has gone on so long and he is Liverpool's best player makes it more frustrating.
"The problem is it is not a broken leg or a cruciate knee (ligament) injury; I'll be honest, I don't know now what the injury is at the moment," explained Carragher, who played with Sturridge at Liverpool in 2013.