Liverpool youngster Raheem Sterling is reportedly close to agreeing a five year contract with the Anfield club, according to Goal.com. The 18 year old England international was earlier locked in protracted talks over an extension, with disagreements believed to be related to pay levels.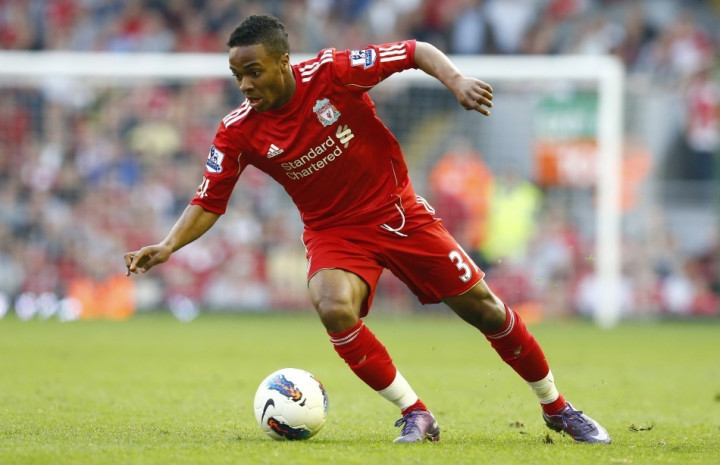 Goal.com's report states basic pay for the new contract will start at £30,000 per week and this will increase every season through the contract period. The new contract runs till 2018; his previous deal was to expire in 18 months.
As a result of the earlier stand-off between Sterling and the club, rumours began circulating of a possible transfer out of Anfield, with the Mirror reporting Sir Alex Ferguson was considering the youngster as long-term replacement for Portuguese winger Nani.
Now, however, this news will likely boost manager Brendan Rodgers' hopes for the mid-season transfer market. If no deal been agreed with Sterling, the club would have been forced to spend additional money, to both cover for his departure and add players to support the first team.
Sterling began his career with London club QPR before transferring to Liverpool in 2010. The teenager has enjoyed a breakthrough season with the Reds, making 26 appearances in all competition and scoring the winning goal in a Premier League match against Reading. Incidentally, the goal made him the second youngest Red, after striking legend Michael Owen, to score for the club.
His performances at the club level caught the eye of England manager Roy Hodgson, who gave the youngster a senior cap in November's friendly against Sweden.
Hansen Hails Liverpool Defender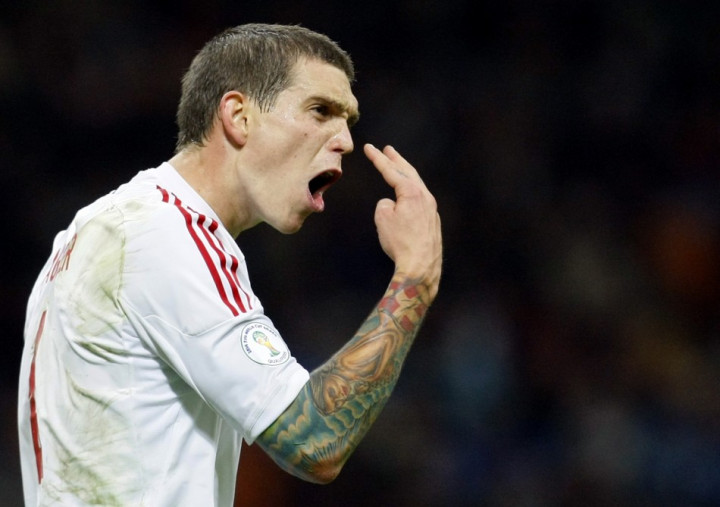 Meanwhile, Liverpool legend Alan Hansen has praised centre back Daniel Agger for his ability on the ball. The 57 year old ex-Scotland international, who turned out for Liverpool between 1977 and 1991, also said he felt the Dane was one of the best defenders in the history of the club. Agger joined Liverpool in 2006 and recently signed an extension that ties him to Anfield till 2016.
"Daniel's up there with the best of them. He's exceptionally comfortable in possession of the ball. He's never embarrassed when the ball is at his feet - and traditionally Liverpool centre-backs have always been all of that," Hansen told the Liverpool Echo, adding, "If you look at the attributes you want in a top class centre-back he's a nine out of 10 in the vast majority, which are very high figures."