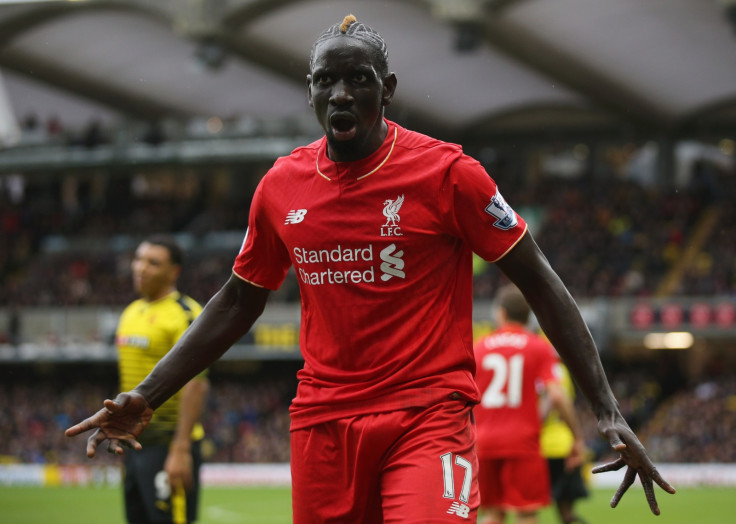 Liverpool are destined to be without defender Mamadou Sakho for the start of the 2015-16 Premier League season due to an achilles injury. The France international has received treatment for the long-standing issue but is between three and four weeks away from beginning pre-season training.
The 26-year-old last week escaped punishment from Uefa after having been suspended for testing positive for a fat burner in March. But Sakho's return to the Reds first team is set to be delayed further, having missed the end of last season as well as the European Championships, by this latest fitness issue.
Sakho missed the friendly wins over Tranmere Rovers and Fleetwood Town and now looks likely to be absent for Liverpool's Premier League opener against Arsenal on 14 August. Klopp has confirmed the versatile defender has not undergone surgery but the timing of his availability is uncertain.
"Mama had a little issue with his achilles when he was playing, one day on, one off, this kind of thing," the Liverpool boss said, according to Sky Sports. "When he had his little 'break' he used the time to have a little bit of treatment and that now means another three or four weeks before he can train again.
"There was no surgery, he is just not about to train at the moment. He has got some rehab of course and it's not too good a situation for him, for us, everybody. It's not important what I could say because everyone thinks the same. He's here, he's not available at the moment, but he is doing rehab."
Other than the loss of Sakho, Liverpool's preparation for Klopp's first full season at Anfield have been otherwise routine. The 5-0 rout of Fleetwood came in the club's second of nine pre-season games but nevertheless Klopp sees plenty of room for improvement.
"I saw a few good things, chances we created and a few good defensive actions, and good individual performances from one or two players," he said, according to the official Liverpool website. "In the first half especially, I was not happy with the team play, because we could have done better and we should try to do better. In a game like this, if the only situations you have are because of the individual quality of the player then something is wrong.
"We did better in the second half. In the first half we had our chances but it was not that clear and the goalkeeper made a few good saves. We have to learn because we will not have easy games in the Premier League, so we have to create situations where it really doesn't feel easy for the boys. In games like this, against a team like Fleetwood, there are a few difficult moments and you have to be ready to find a solution."