Liverpool manager Brendan Rodgers has ruled out a summer spending spree. The former Swansea City manager has suggested the Reds need to look at alternative ways to build the first team.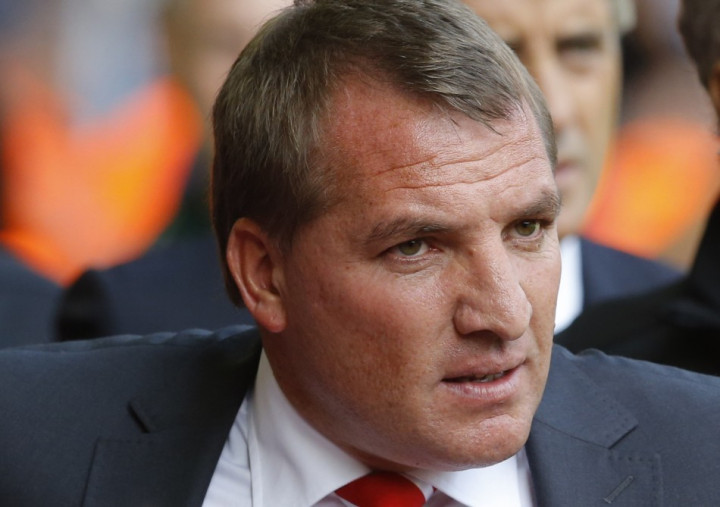 The former English champions are struggling in the Premier League at the moment and are in serious danger of missing out on European football altogether. Rodgers' men are presently seventh in the league, six points behind local rivals Everton and a further two behind Tottenham, in the final qualifying position for Europe.
Anfield chiefs have reportedly allowed only £20m in summer transfer funds for Rodgers and with a sizeable portion of that expected to go to signing a centre-back to replace the retiring Jamie Carragher, it is unlikely that fans will see any big-name signings ahead of next season.
"We will get players in who we think we can develop and improve. We will look for players for today as well as tomorrow, but we have to try to coach our way to get there rather than spending our way there," the Northern Irishman explained.
The rise of Chelsea and Manchester City as financial superpowers of English football has seen a significant hike in transfer spending, with Chelsea's summer purchase of Oscar and Eden Hazard (for a reported £57m) dwarfing the Reds' £15m on Joe Allen and £10m on Fabio Borini.
This is not suggest Liverpool have not been active in the transfer market - Rodgers also brought German youngster Samed Yesil, Moroccan winger Oussama Assaidi and Turkish midfielder Nuri Sahin to Anfield in the summer. In addition, Brazilian midfielder Philippe Coutinho (for £8.5m) and England striker Daniel Sturridge (for £12m) were signed in January.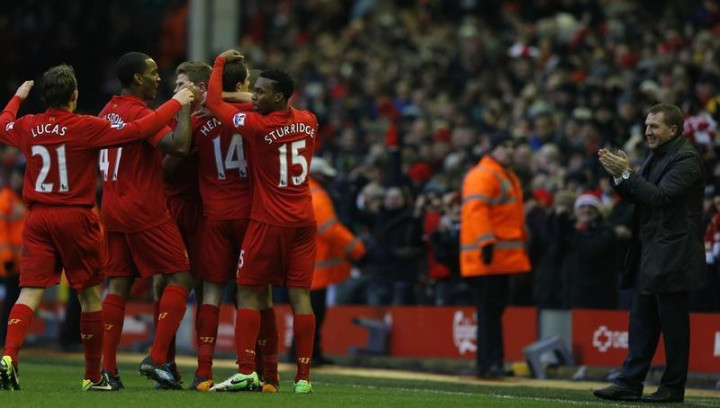 However, Rodgers believes there are two ways to win trophies. One is by spending money and the other is by moving up in small and incremental steps; and it is the latter approach he is trying to foster with Liverpool.
"It is the league now - that's the level. That Chelsea spend was to try to get back in there again, so it demonstrates our task. The club [Liverpool] finished eighth last year. If we finish seventh this time, it might not seem a lot but it is one step toward where we want to go," Rodgers explained.
"That's the reality. There is not going to be a big instant improvement... unless you can throw £100m at it. Look where Manchester City were for years and then they had a load of money thrown at them to take them so far. Then there was another load to take them to the top. Unless you can do that, you are just going to make marginal gains. But the little steps will take you there," the manager concluded.
Liverpool face Chelsea, at Anfield, on Sunday evening, with the chance to move to within three points of Everton in the league.