Liverpool boss Brendan Rodgers will have only £20m in transfer funds for the summer, according to the Mirror. Worse still, it is understood that mounting debts mean that if a sizeable offer came in for star striker Luis Suarez, Rodgers may have no option but to release the Uruguayan.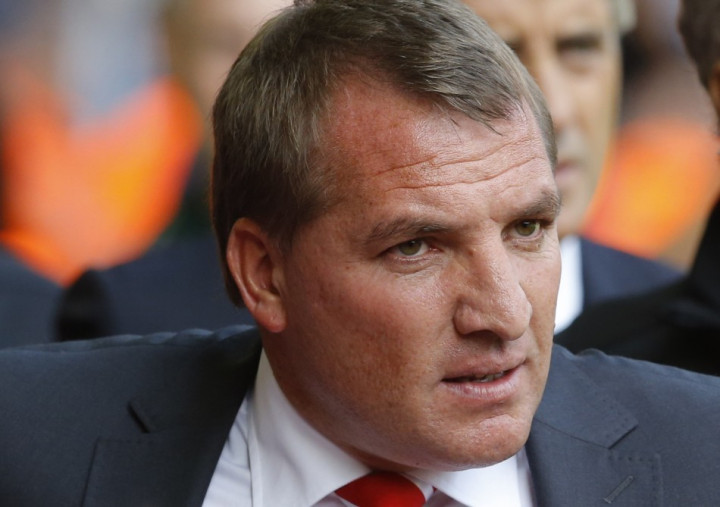 The news is likely to come as a shock to the ex-Swansea City manager, who earlier said he wanted to sign at least three new players before the start of the next campaign. The Anfield club made two acquisitions in the mid-season window, bringing Philippe Coutinho from Inter Milan and Daniel Sturridge from Chelsea.
Unfortunately, as per recent statements, Liverpool have debts in the region of £90m.The fact nearly half of that was accrued during the year ending May 2012 will not make happy reading for the club's owners.
"The owners are not ­overly concerned with the financial position of the club, but there won't be huge amounts of money made available for investment in the team," a Liverpool insider told the Mirror.
"The manager will be given a budget to work with and will also have the freedom to spend whatever money he ­generates himself with the usual wheeling and dealing that takes place in the transfer market," the source continued.
It is also understood that Rodgers will have the final say in Suarez's future but if there are bids in excess of £40m for his services, it will be interesting to see if the struggling Premier League club can reject the offer.
Suarez has been in exceptional form this season and leads the league goal scoring charts with 22 goals. His form has attracted interest from Bundesliga leaders Bayern Munich, who will be coached by ex-Barcelona manager Pep Guardiola in the summer. Ominously for Rodgers, it is believed Guardiola will table a bid of £40m for Suarez.
The South American has often professed his commitment to the Anfield club but if Rodgers cannot offer Champions League football (the Reds are now sixth in the league), the chance to play in Europe's elite tournament, with one of the continent's most glamorous clubs, could be too much for Suarez to turn down.
There may be other options for Rodgers though. Spain goalkeeper Pepe Reina has been linked with moves away from Merseyside, with Catalan giants Barcelona and domestic rivals Arsenal believed to be interested. In addition, the Independent believes defender Martin Skrtel could also be made available to interested parties.
Meanwhile, Swansea skipper Ashley Williams has been linked with a move to Liverpool while CSKA Moscow midfielder Keisuke Honda could also be on his way to Anfield this summer.