Brendan Rodgers has revealed the reasons for Pepe Reina's impending move to Serie A side Napoli. Speaking to the Liverpool Echo, the Anfield club's boss admitted he needed to shift the Spanish international because he couldn't afford to pay the 30-year-old's wages.
The Echo reports Reina is on £110,000 per week and his total salary package amounts to £5.5m. New signing Simon Mignolet, on the other hand, is expected to draw only £2.34m, according to unconfirmed sources.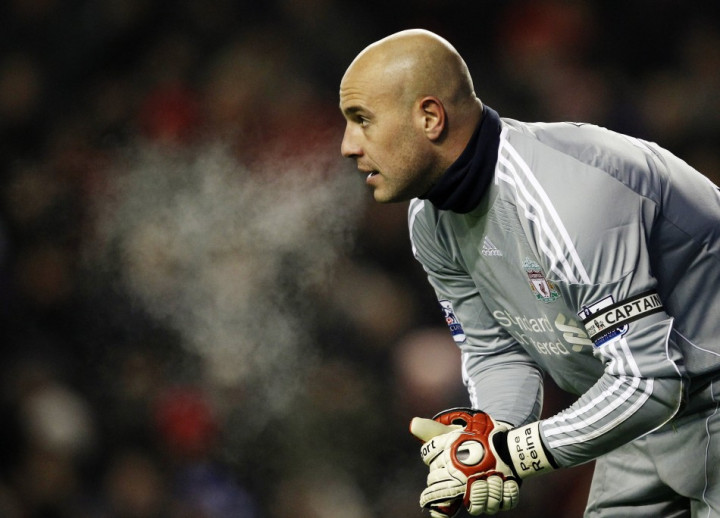 "Financially it is something we needed to look at. That would be the reason because obviously you wouldn't move on a top goalkeeper. It reared its head over the last few months and I had to prepare for it by bringing in a new goalkeeper," Rodgers explained.
"Pepe is a good guy. I've a lot of time for him, and he understands what I want to do totally. He's got a big season ahead because it's a World Cup year and one where, if he wasn't going to be playing, could severely harm his chances of going," he added.
Reina signed for the Reds in 2005, when Liverpool were coached by compatriot, Rafael Benitez. Since then, the Madrid-born Barcelona-trained goalkeeper has cemented his place as one of the top keepers in the Premier League.
Interest in his services grew after the first rumours linking Mignolet with Anfield and continued to grow after reports Arsenal and Barcelona were tracking him.
The Gunners are still shopping for a new goalkeeper, as Arsene Wenger wants a more experienced No 1 to help train Polish youngsters Wojciech Szczesny and Lukasz Fabianski.
The Catalans, meanwhile, were believed to be looking for a replacement for Victor Valdes. The Nou Camp No 1, who is out of contract next summer and says he will leave the club, has since agreed to serve out the final 12 months of his deal.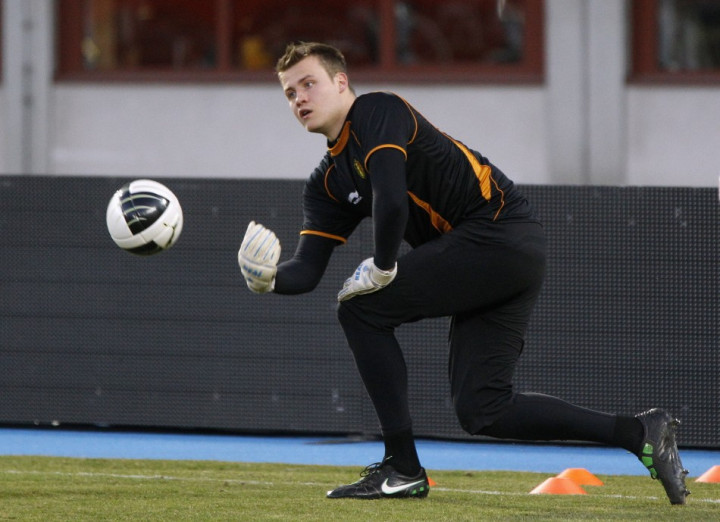 Liverpool to Continue Transfer Activities
Meanwhile, the club's managing director, Ian Ayre, has joined Rodgers in saying there are more new arrivals scheduled. Liverpool have already signed four players this summer, with Spaniards Iago Aspas and Luis Alberto and Ivory Coast international Kolo Toure joining Mignolet at Anfield.
"We were very active very early in the window and were well prepared. We did some good work with four signings in a short period time and that work continues," Ayre explained.
"Just because we are here in Asia it doesn't mean we aren't talking to clubs and players. I was awake until 4am today talking to people," he concluded.
Liverpool prepare to play A-League club Melbourne Victory on Wednesday, after two wins in as many pre-season friendlies so far. The Merseysiders beat Preston North End 4-0 in England before dispatching the Indonesian national side 2-0 on Saturday.