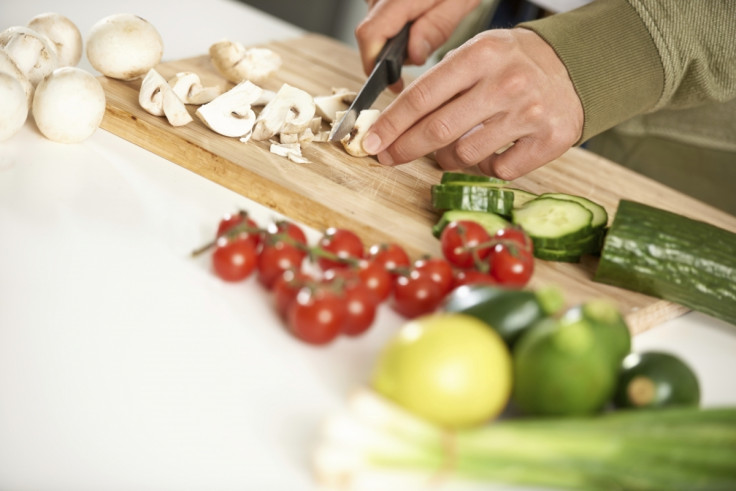 A vegan restaurant in Liverpool which pledged to give a meal to those less fortunate for every meal sold in the eatery closed on Tuesday (5 July), just a year after opening. The restaurant had reportedly pledged to "eradicate world hunger by 2040" but failed to pay staff their final month's wages.
Speaking to the Liverpool Echo, an employee said that they had arrived expecting to work a full day but were told the establishment was closing: "Now I've had to dip into my savings account to pay my rent. Luckily I'm OK but I know a few of my colleagues are now having to borrow money from friends and family or sleep on couches."
Paul Hampson of Hampson Hughes Solicitors, who founded and funded the endeavour told the paper: "It is with great sadness and a heavy heart that Give Kitchen has been placed into liquidation. Give Kitchen was borne out of a personal aspiration to set up a vegan business and one for one giving company that contributed to society."
"However, despite best efforts, it became apparent that the business was not sustainable... revenue was lower than expected." The company said that issues with staff being paid would be resolved quickly.
"The absolute priority now is to work with an appointed insolvency practitioner, follow the correct liquidation procedure and ensure issues affecting creditors, including the staff, are dealt with as swiftly as possible," said Hampson.
The staff member told the Echo: "It's so ironic that a company that aimed to do so much good could end up actually making things so difficult for its staff."