Adele, Michael Jackson, Queen: Official Chart's biggest-selling albums in UK over 60 years
Official Charts Company's album list was first compiled in 1956 and celebrates anniversary in July.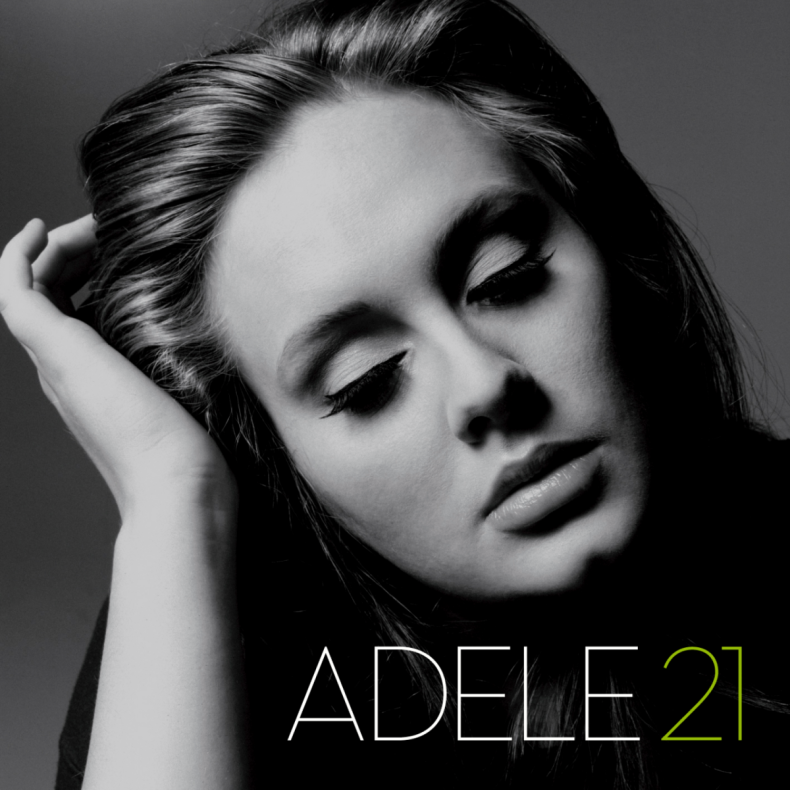 Legendary rock band Queen have beaten the likes of Adele, The Beatles and Michael Jackson to land the biggest-selling album to date in the UK. The group, who were fronted by the late Freddie Mercury, have sold more than six million copies of their Greatest Hits album since its release in 1981 according to the list compiled by the Official Charts Company in celebration of the 60th anniversary of their album chart.
Queen's Greatest Hits collection currently stands as the only album to reach the six million sales mark since the Official Album Charts were first compiled on 22 July 1956. The band, also consisting of Brian May and Roger Taylor, have also entered the top 60 list at number 10 with their second greatest hits album, which has shifted nearly four million copies.
Reacting to their incredible achievement, May, 68, told Official Charts: "What a great bit of news to wake up to! The most popular album? Well, I always thought the band showed promise, but this is beyond our boyhood dreams! Thanks folks!" while Taylor, 66, added: "Incredible... marvellous... humbling... thank you... I feel good!"
Swedish pop group Abba are in second place with their 1992 Gold: Greatest Hits collection, which is said to have sold almost 5.2 million units. However, The Beatles have claimed the biggest-selling non-compilation studio album with their 1967 classic Sgt Pepper's Lonely Hearts Club Band, which has also reached the five million mark.
The newer generation have also earned their places on the list with Adele at number four with her Grammy-winning second album 21, which sits in the four million sales region. The Someone Like You singer's third album 25 is already at number 27 having sold more than three million copies in the UK.
Reflecting on the anniversary and the albums which have made the list, Martin Talbot, Official Charts chief executive, said: "In celebration of 60 years of the UK's Official Album Chart, it is fantastic that we can crown Queen as the kings of the Anniversary Top 60.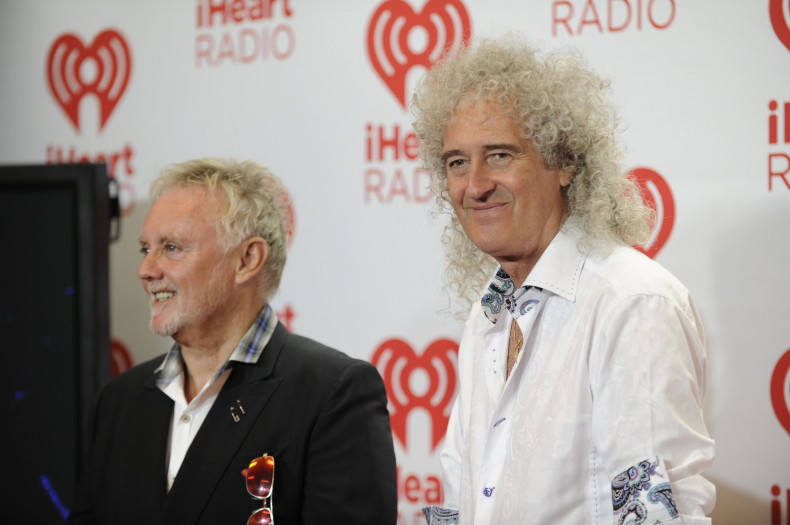 "With seven albums by British acts in the all-time Top 10, and Adele's 21 now challenging The Beatles' Sgt Pepper to be the biggest selling studio album of all time, it is a great list for homegrown talent. And the fact that Adele's latest album 25 is riding into the overall Top 30, along with Ed Sheeran's X, underlines the power of the Official Albums Chart in championing great British talent, young and old. Happy birthday to the UK's Official Albums Chart!"
Listen to Queen's Bohemian Rhapsody:
Official Chart's biggest-selling albums in the UK
1. Queen – Greatest Hits (1981)
2. Abba – Gold: Greatest Hits (1992)
3. Sgt Pepper's Lonely Hearts Club Band (1967)
4. Adele – 21 (2011)
5. Oasis – What's The Story Morning Glory (1995)
6. Michael Jackson – Thriller (1982)
7. Pink Floyd – The Dark Side Of The Moon (1973)
8. Dire Straits – Brothers In Arms (1985)
9. Michael Jackson – Bad (1987)
10. Queen – Greatest Hits II (1991)