Lloyds Chairman Sir Winfried Bischoff To Retire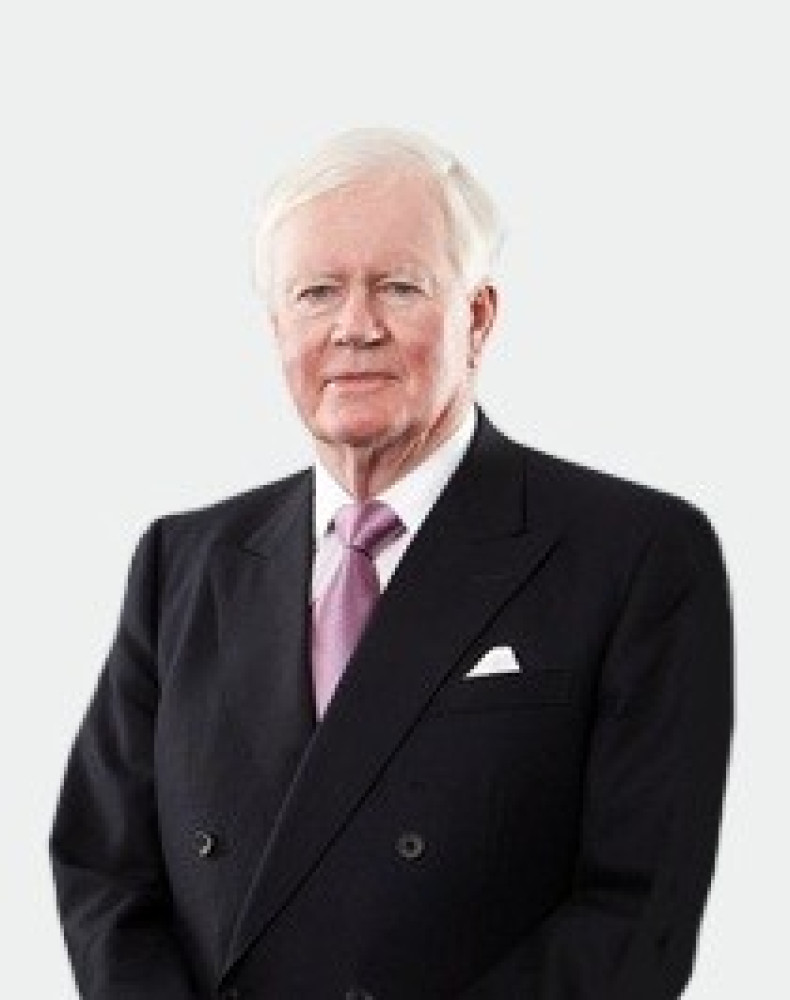 Lloyds Banking Group Chairman Sir Winfried Bischoff will be retiring by the shareholders meeting in May 2014.
In a group banking statement, 71-year old Bischoff said the exact date of his retirement will be subject to the appointment of his successor.
"The performance of Lloyds is well on track and this gives me every confidence in the future success of the group," said Bischoff.
Bischoff initially joined the Lloyds board and was appointed Chairman in September 2009.
He has had a longstanding career in banking and spent a majority of his career at investment behemoth Schroders, where he joined J Henry Schroder & Co in January 1966 and became managing director of Schroders Asia in 1971.
Following this, he became group chief executive of Schroders in 1984 and Chairman in 1995.
Following the acquisition of Schroders' investment banking business by Citigroup in 2000, Bischoff became Chairman of Citigroup Europe, before being appointed acting CEO of Citigroup in 2007 and subsequently as Chairman in the same year.
Bischoff was Chairman of Citigroup from December 2007 to February 2009.