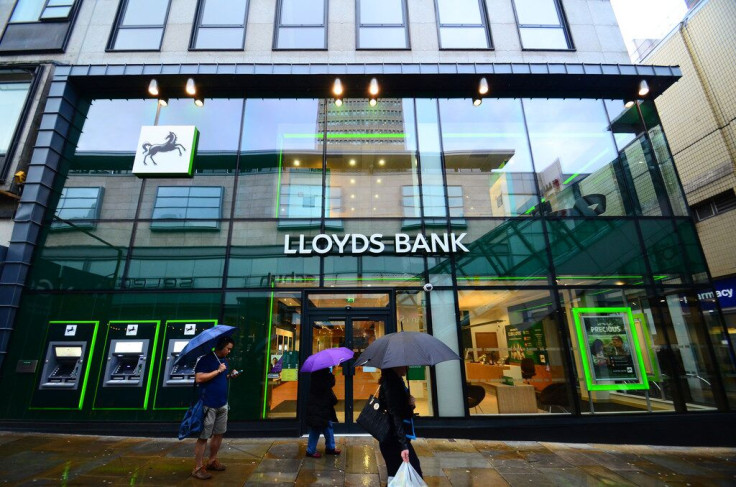 Lloyds Banking Group has moved ahead of US private equity firm Cerberus to become the leading bidder for Bank of America's (BofA) £7bn ($8.64bn) UK credit card business. If the deal goes through, it would mark the British bank's first acquisition in more than seven years.
The business that could be sold refers to the credit card operations of MBNA, an American bank which was acquired by BofA in 2006. MBNA has five million credit card customers in the UK and about 11% of the UK market in terms of credit card balances. In 2015, it reportedly made a profit of £166m.
BofA had earlier sold some of its credit card operations in Ireland and Spain. However, five years ago, it abandoned plans to sell its entire European credit card business, including its UK operations, as takeover bids were less than expected.
Lloyds was one of the potential bidders at the time, but pulled out from the process after BofA denied to share future costs involved in compensating customers for mis-selling payment protection insurance (PPI). However, according to sources cited by the Financial Times, BofA has agreed to Lloyds condition, provided the PPI costs does not go above a fixed cap.
MBNA's higher-margin business will help Lloyds offset the impact of low interest rates on its main mortgage business. While sources who were briefed on the sale process, said that Lloyds could close the deal in the first quarter of 2017, they added that there was a possibility that the deal may not materialise.
One of the sources said that the deal could raise competition issues and added that post this deal, Lloyds would control about 25% of the UK credit card market in terms of receivables, which is similar to the holding of market leader Barclaycard.
According to the sources, the takeover could also affect the city in Chester in northwest England where MBNA's business is based. As Lloyds would be expected to transfer MBNA's customers to its own systems, it could lead to redundancies of 1,700 staff, the source explained.
Analysts further said that the deal would be bad for shareholders of the London-headquartered company. They added that the MBNA takeover would bring down Lloyds' ability to pay higher dividends.