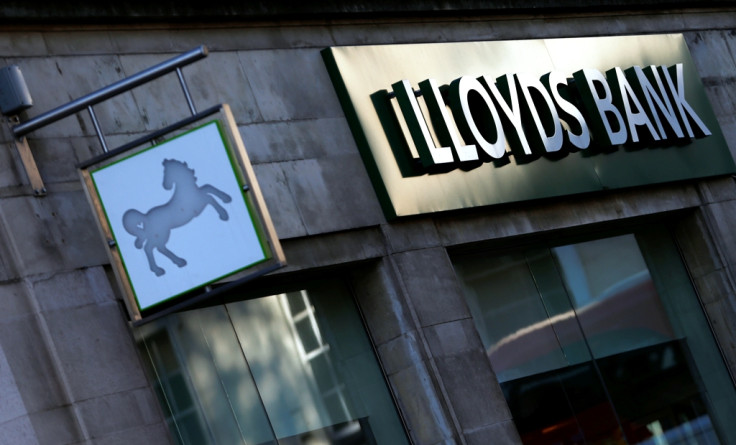 LDC, the private equity arm of Lloyds Bank, has acquired a majority stake in Fishawack, a medical communications agency based in Cheshire, UK. While the exact stake acquired by LDC is unknown, the deal is said to have valued Fishawack at £38m ($47.61m).
As part of the deal, LDC will buy the stake of Growth Capital Partners (GCP), an existing private equity investor in Fishawack. In addition to this, LDC is said to provide extra cash to the medical agency.
Commenting on the deal, Simon Braham, investment director at LDC, said Fishawack would receive the required support to execute its 'buy and build' growth strategy. This, he said would make Fishawack a much bigger business.
"The management team has already done six deals so our strategy is just carrying on supporting them, they have loads of targets...We are hoping to do three to five more acquisitions over the next couple of years, which could be in the US, UK or continental Europe.
"With the medical affairs industry valued at £6bn per year – almost 50 per cent of which is outsourced – there is a clear opportunity to capitalise on," he was quoted as saying by the Telegraph.
The deal comes at a time when investors are considering the pharmaceutical sector as a safe haven amid the Brexit uncertainty prevailing in the UK. Jo Pisani, pharmaceutical and life science consulting leader at PwC, had recently explained that the sector's relative safety stemmed from its exposure to foreign markets, which had made it less exposed to radical economic shifts in Britain.
Commenting on the sector as a whole, Braham said, that they liked this sector and that he could see LDC investing in more healthcare and pharmaceutical companies in 2017.
The deal marks LDC's third investment in 2017. Couple of days ago LDC said it had invested £16m in Rush, a hair and beauty brand headquartered in Croydon. Rush is known to be operating 85 salons that are primarily located in London and the South East.
Apart from this, LDC announced earlier this month that it had made a multi-million-pound investment in ChargePoint Technology. The latter is said to be a manufacturer and innovator of specialist high containment and sterile transfer valves.
While LDC's total investments in 2016 stand at more than £330m across 20 companies, its plans include investing £1.2bn over the next three years.