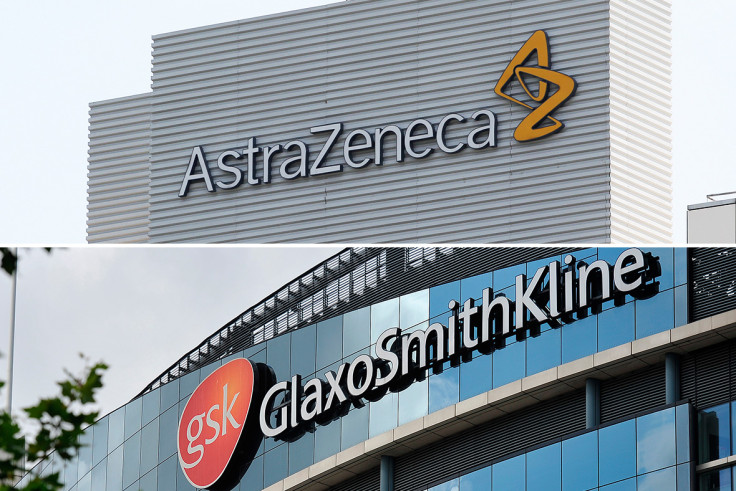 Britain's pharmaceutical sector has weathered the storm that has battered the UK, and pretty much every other sector, following the Brexit vote, but while short-term issues have largely been avoided, the long-term outlook might soon turn bleaker. On 24 June, as Britain's decision to vote in favour of leaving the European Union became clear, Britain's blue-chip stocks plunged almost immediately, while pharmaceutical stocks soldiered on through the session and even clinched some small gains.
Unlike other sectors which are considered too exposed to market volatility, the pharmaceutical industry is largely seen as a safe haven by investors.
"The pharmaceuticals sector has rallied post Brexit given its defensive characteristics, geographical diversity of earnings and the high dividend yields on offer," Rae Ellingham, senior analyst at Charles Stanley, told IBTimes UK.
Jo Pisani, pharmaceutical and life science consulting leader at PwC, explained the sector's relative safety also stemmed from its exposure to foreign markets, which make it less exposed to radical economic shifts in Britain.
Furthermore, while some might postpone holidays or investment during an economic crisis, people need medicines and drugs regardless of the macroeconomic environments. Moreover, a lot of the big industry players generate a large chunk of sales abroad, particularly in the US.
"Pharma is a global business and changes take longer to take effect. As a global business with 40% sales in the US in general the strong dollar has helped," she told IBTimes UK.
With long research and development (R&D) durations and regulation governing sites of manufacture and clinical trials, the sector is unlikely to see dramatic changes until there is more uncertainty.
"We won't see however the impact of cancelled or delayed UK investments or impact on longer term strategic decisions such as trial locations," she added.
Late last month, GlaxoSmithKline (GSK), delivered a major vote of confidence to the UK economy post-Brexit, after unveiling plans to invest an extra £275m ($360m, €328m) on three different sites in the country.
AstraZeneca has similarly committed to the UK announcing an investment of £330m into a new R&D centre in Cambridge.
Both investment plans were hailed as proof the UK economy post-Brexit vote would not deter companies from investing in Britain, but Pisani highlighted the decision was not as surprising as many seemed to think.
"The UK has great science, great talent and English is the common language of science so we have a lot going for us in the UK," she said. "We are also leading on key strategic topics such as antimicrobial all resistance and dementia."

However, she conceded that the prospect of the UK leaving the EU presented a long-term challenge for Britain, in terms of drugs regulation and as far as freedom of movement was concerned. The industry is also concerned that the European Medicines Agency (EMA) will need to relocate from its London base.
"With pressures on people movement and the risk of coming out of a harmonised EU regulatory system we need to publicise the positives about the UK and give multinationals in particular confidence to invest," said Pisani.
Pharmaceutical firms have also warned that regulatory costs will increase and that with a potential duplication of regulatory channels it could take longer to bring pharmaceuticals to market. Furthermore, there is a concern collaboration across the EU and the UK could decrease, potentially leading to an adverse impact on the UK's scientific capabilities.
In the meantime, however, the outlook remained more promising than in the majority of other sectors.
"With most pharmaceutical companies being global organisations and generating a significant amount of their revenue outside of the UK, we maintain a positive stance on the sector," Ellingham said.